At WRLD TAGS, we believe that every journey is a story waiting to be told. We're not just a brand; we're your connection to the world. We're here to transform your passion for travel into a fashion statement by crafting high-quality caps featuring cities from around the world.
Our mission is simple yet powerful: to create a sense of belonging for globetrotters and wanderlust seekers. We celebrate your hometown, your favorite city, and your dream destination, all through our uniquely designed caps.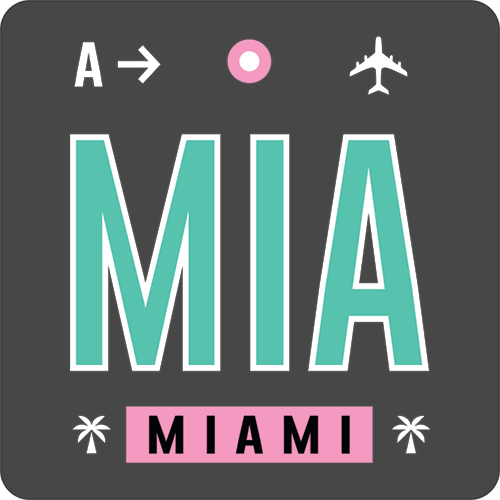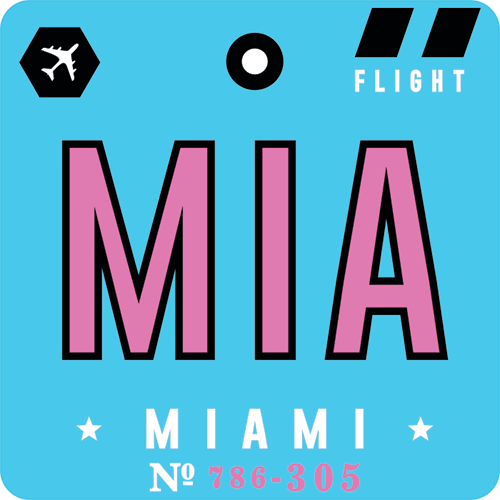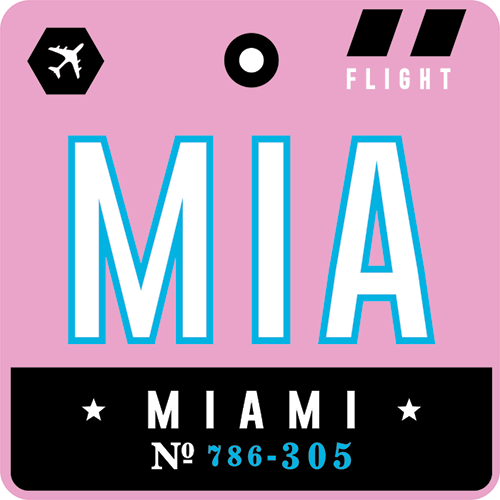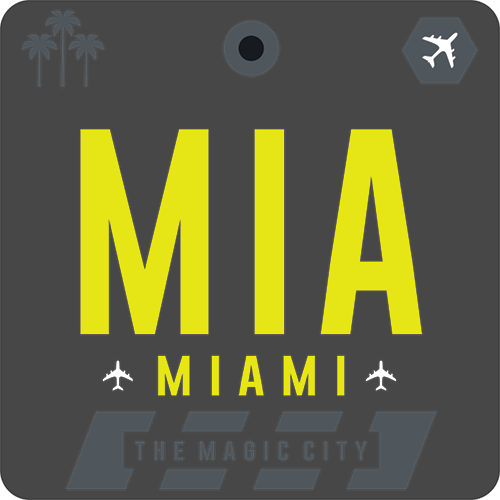 It's your city.
It's your destination.
It's our tribute to Miami.

Dive into our exclusive Miami Performance Cap collection – a vibrant tribute to the city where the sun always shines and the waves never stop. Each hat is more than just a piece of headwear; it's a celebration of Miami's unique energy and style.
It's your city.
It's your destination.
It's our tribute to NYC.

A tribute to the never-sleeping, always-dreaming heart of the Big Apple. Each hat in this range isn't just an accessory; it's a celebration of everything that makes NYC extraordinary.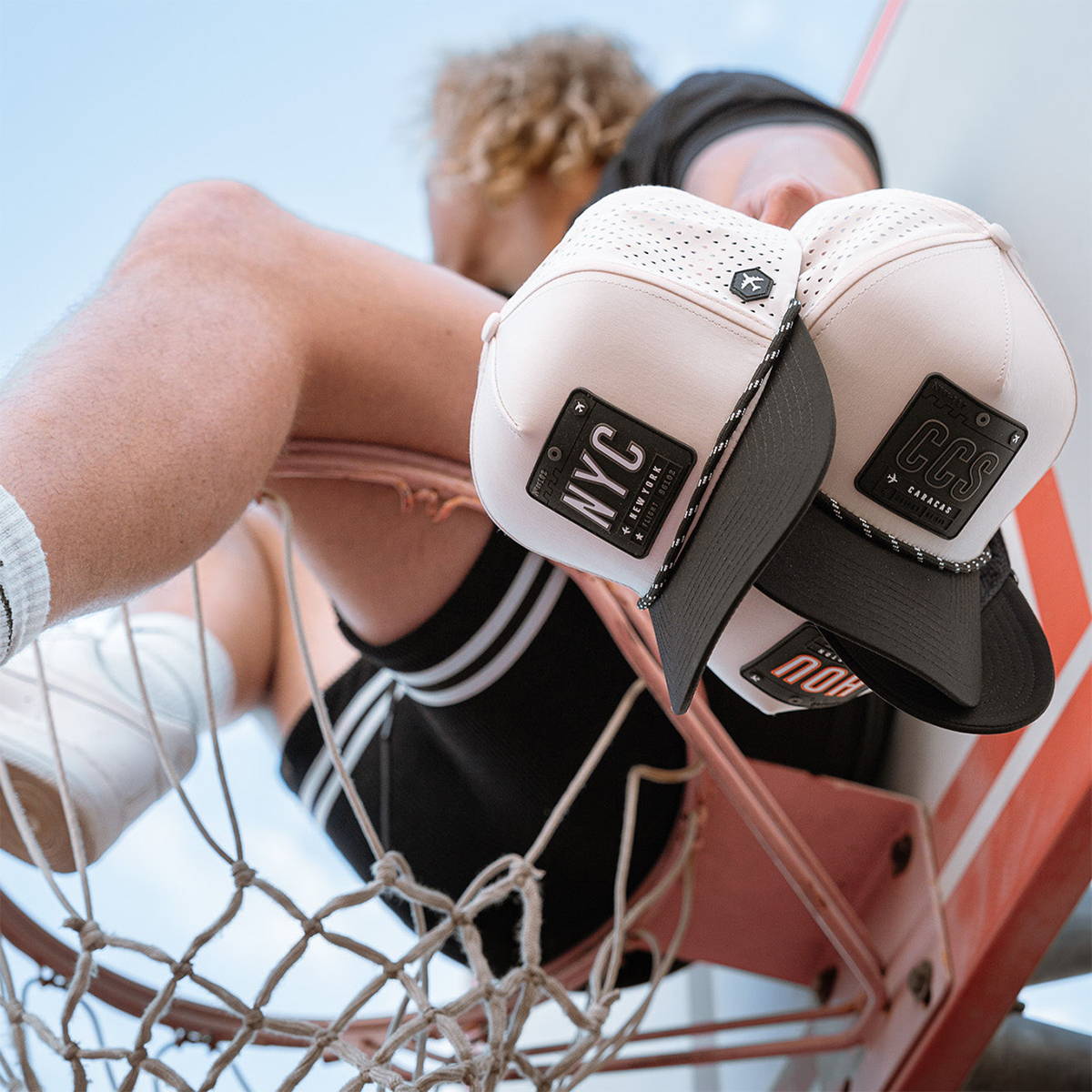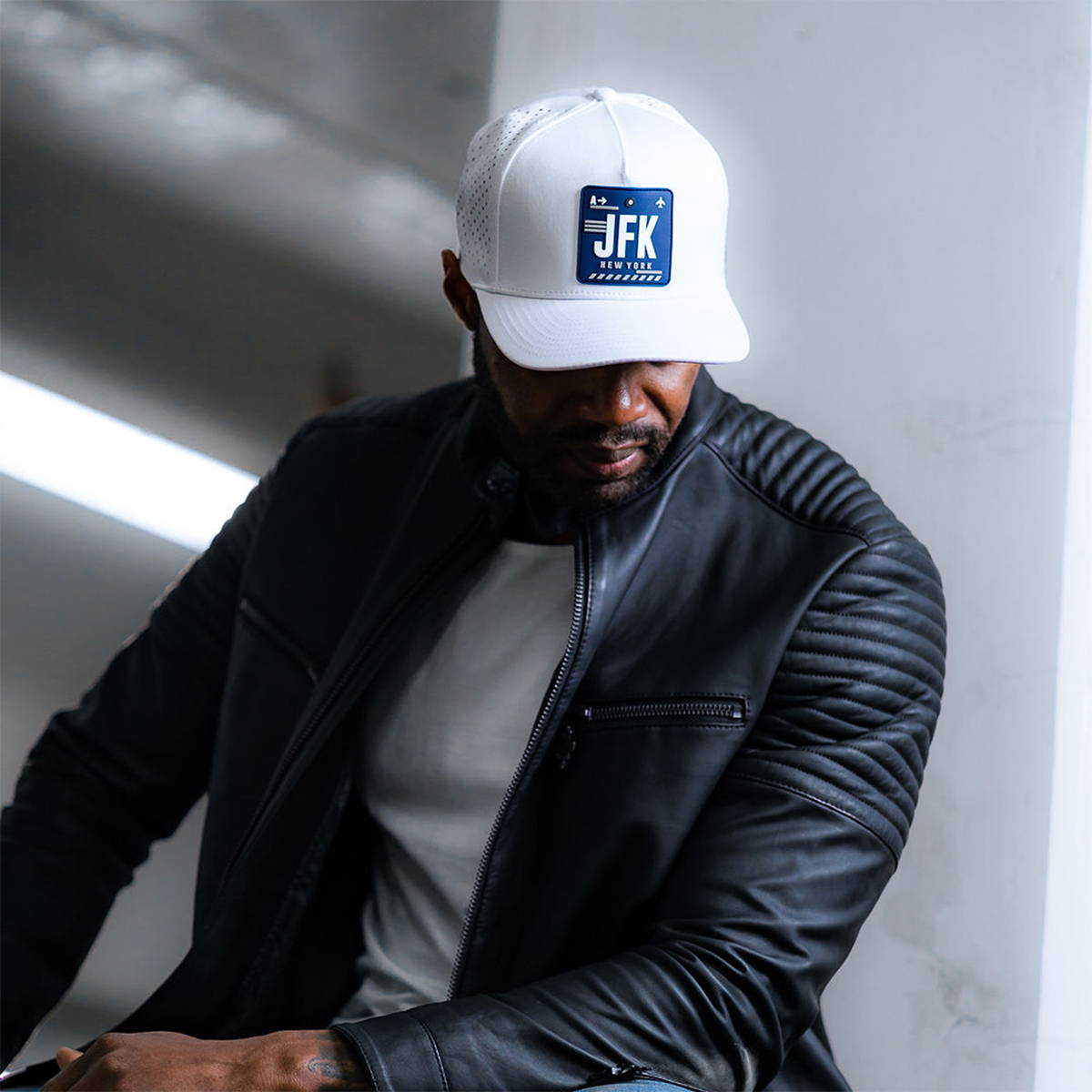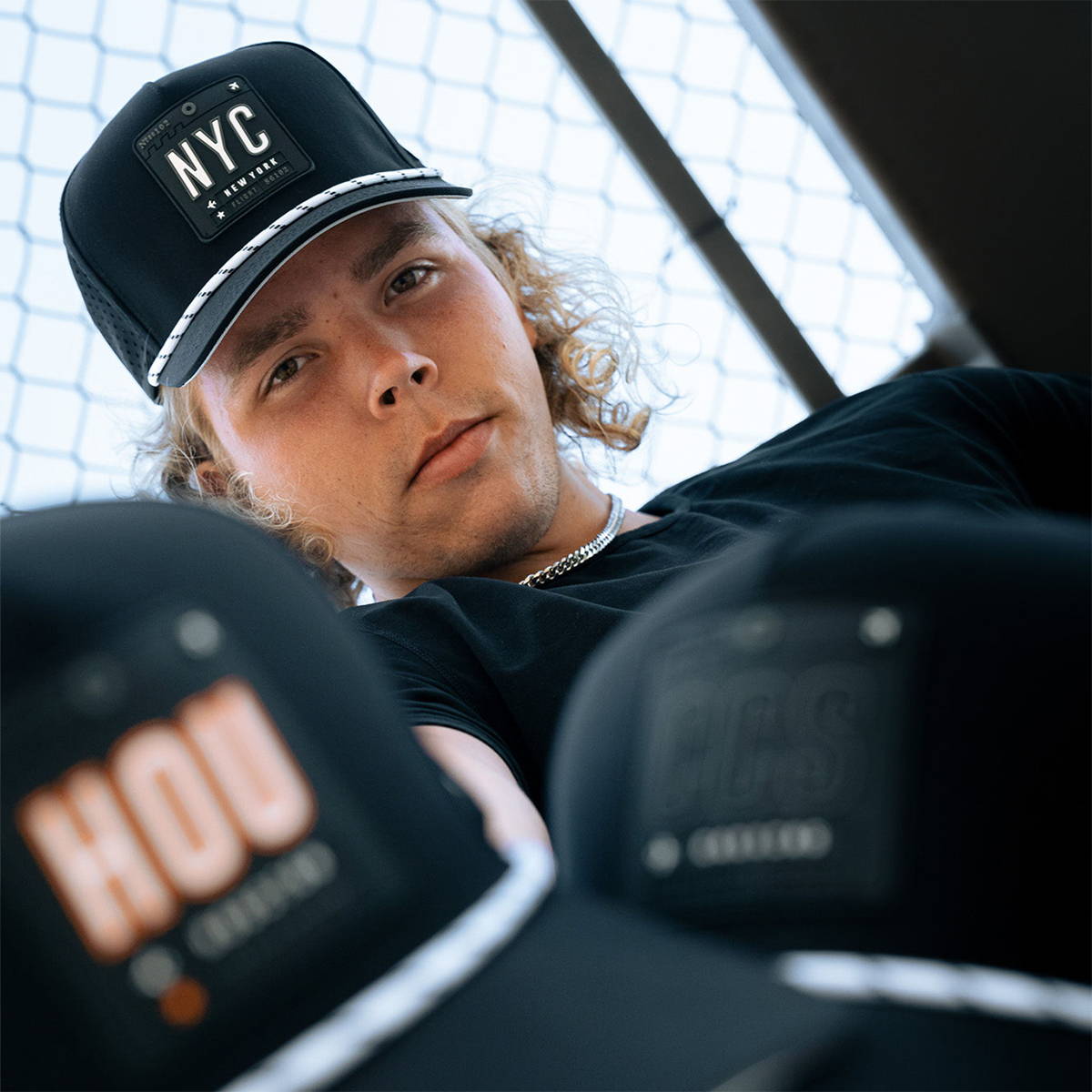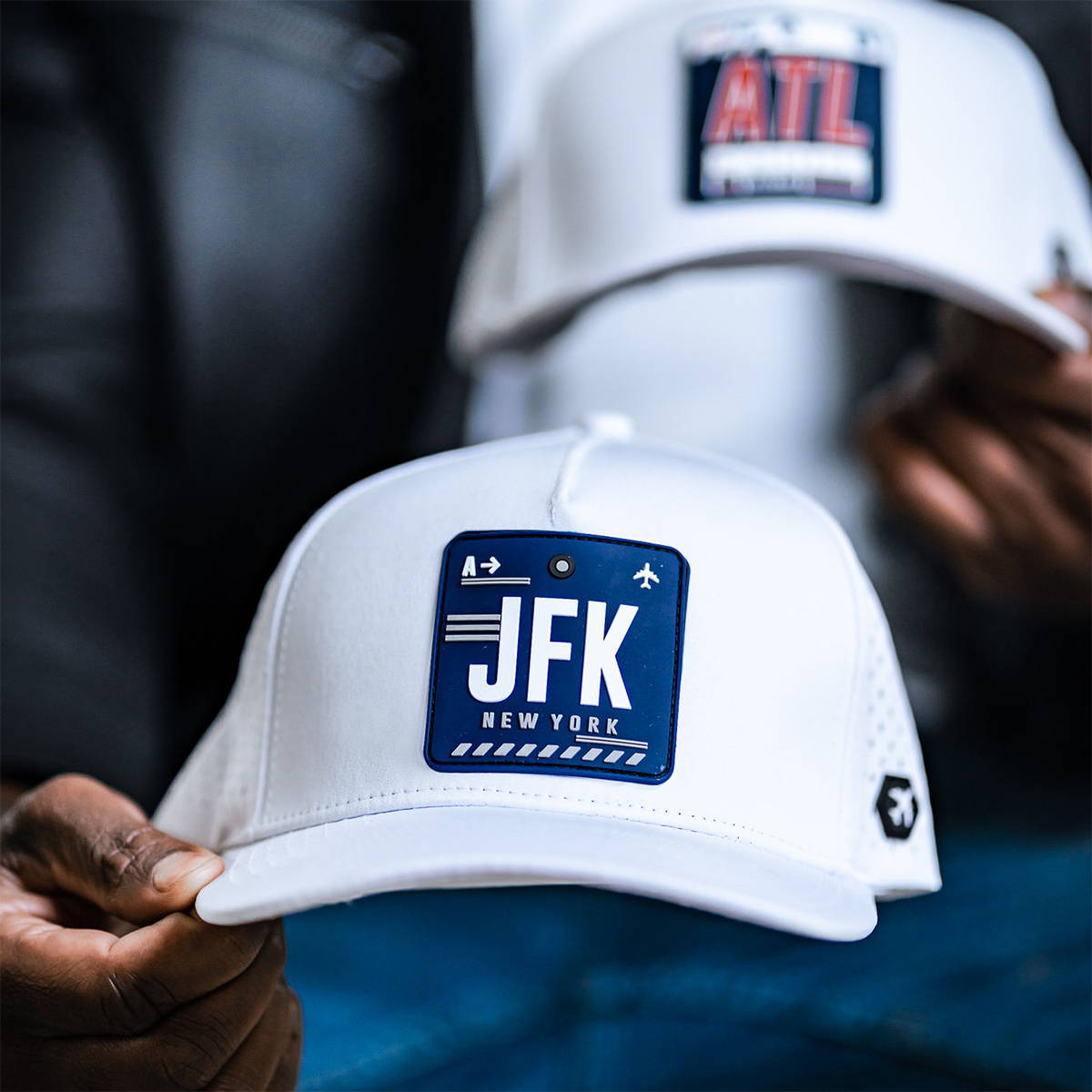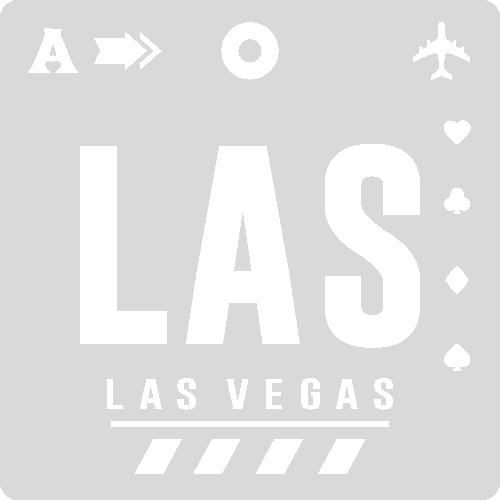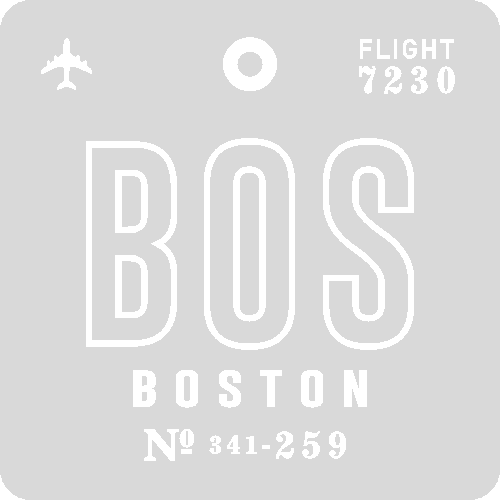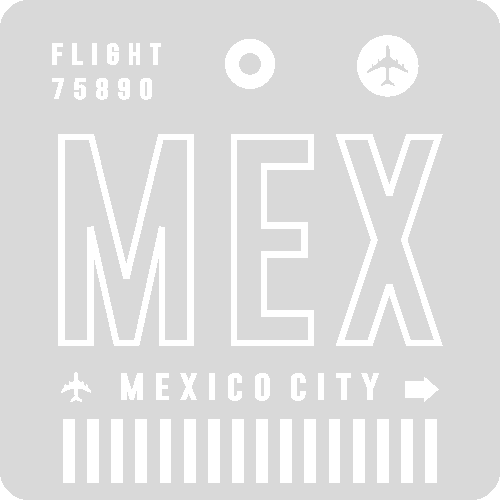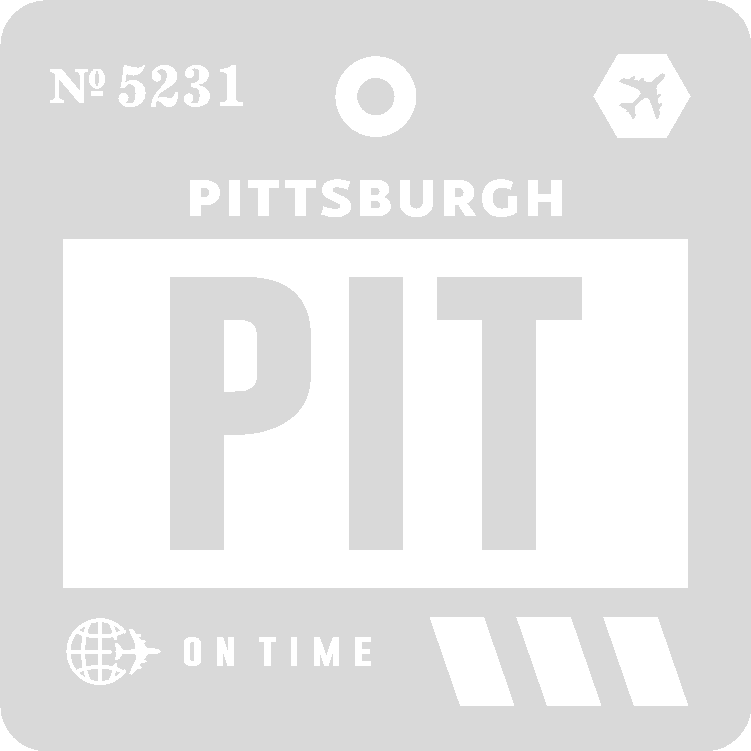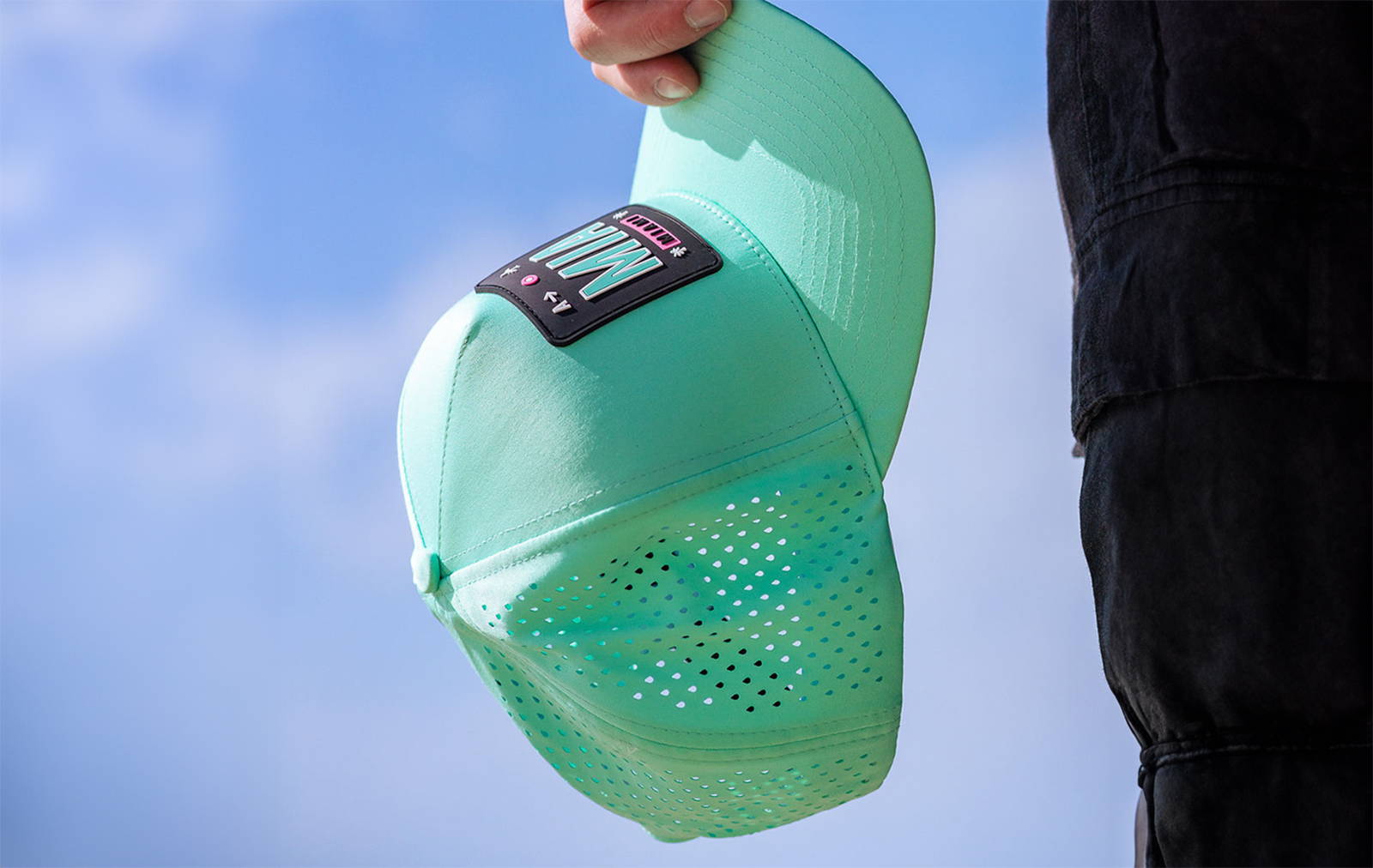 Crafted for Miami's vibrant lifestyle, this premium-quality cap keeps you cool and stylish. With its moisture-wicking fabric, unique Miami-inspired design, and adjustable fit, it's the perfect accessory for the beach, streets, or nightlife.
This Houston cap's got you covered whether you're hitting the city or chilling out Texas-style. Comfy, adjustable, and made to last – it's a cap for all your adventures. Y'all need one!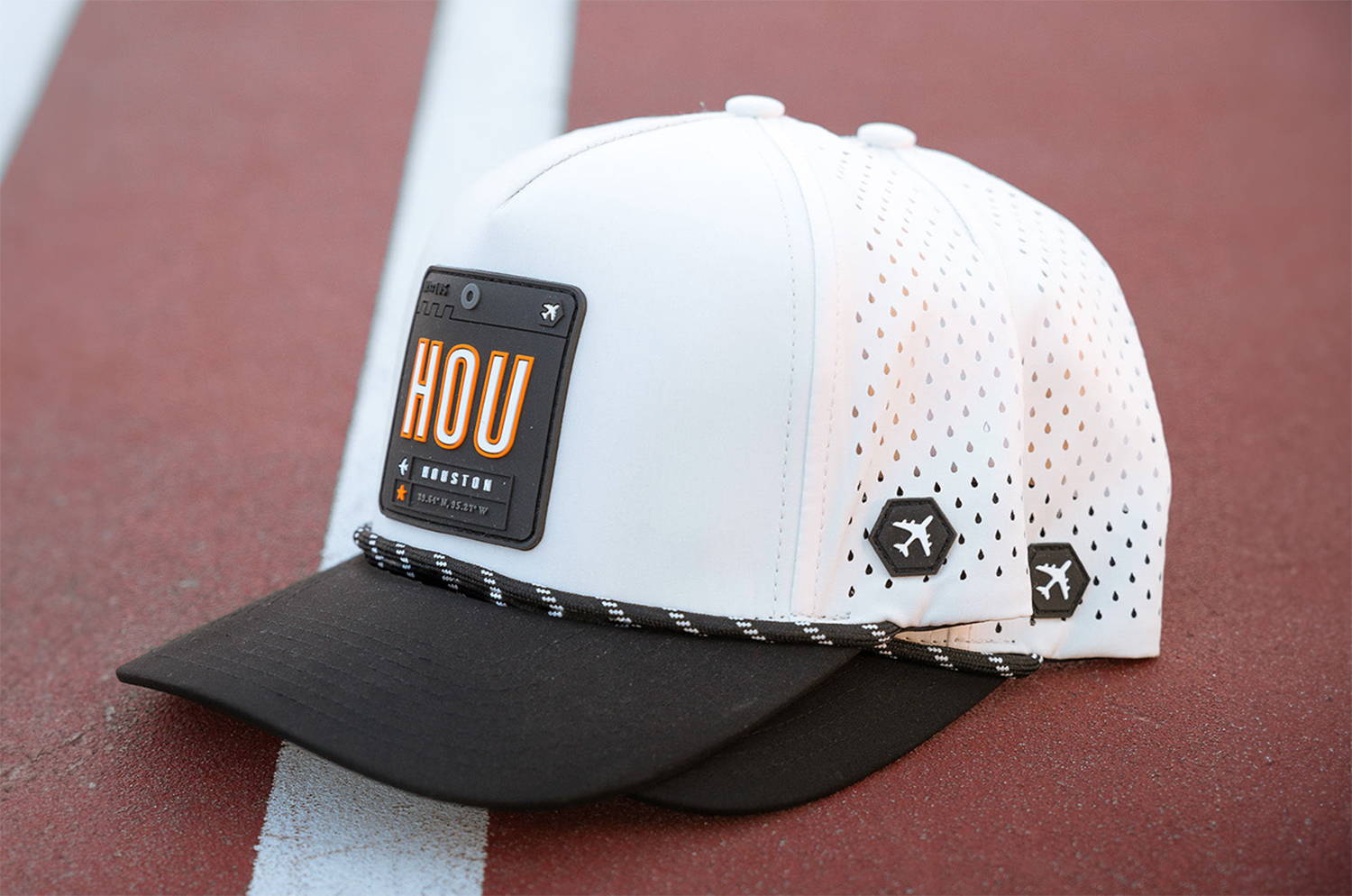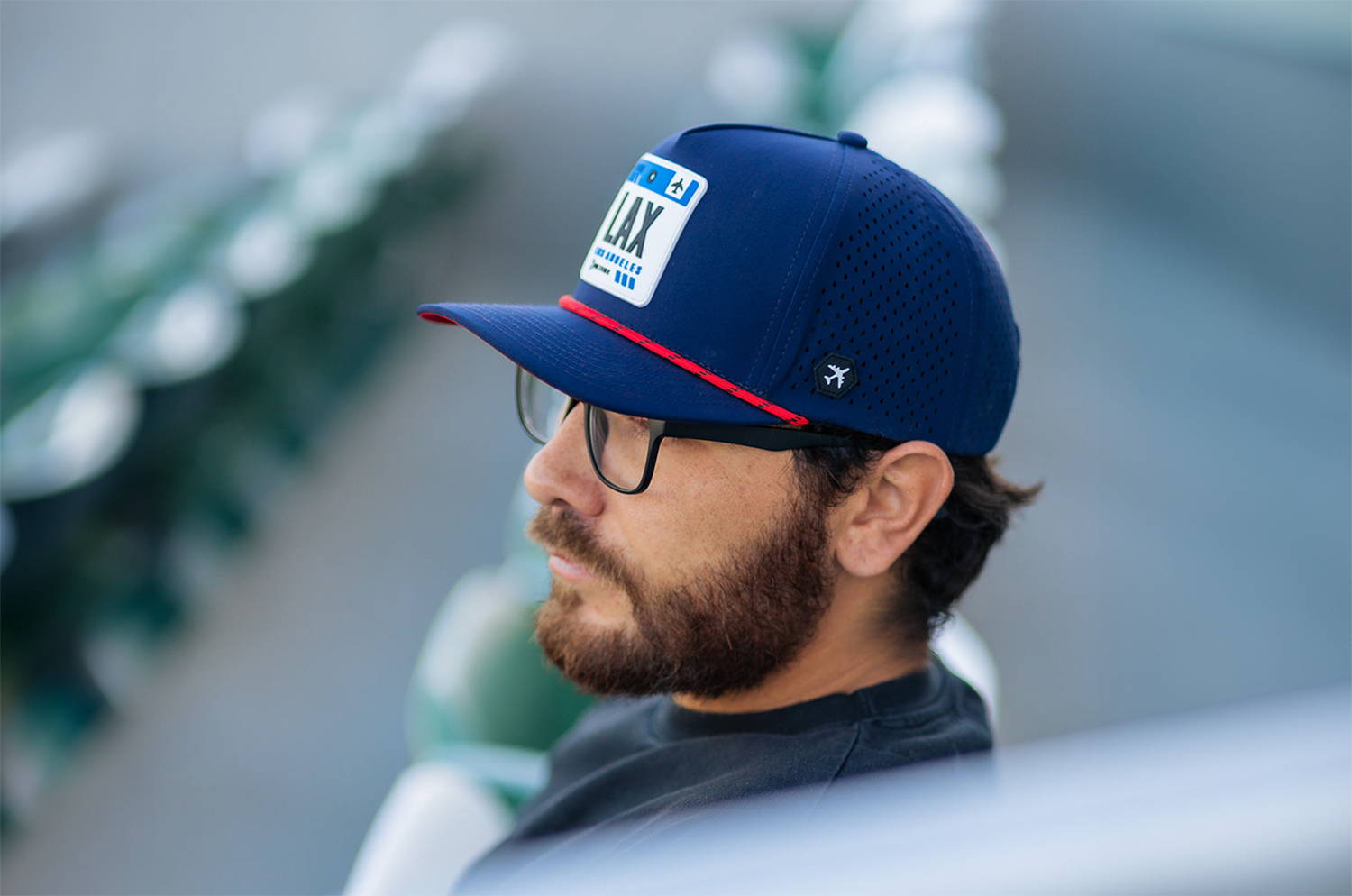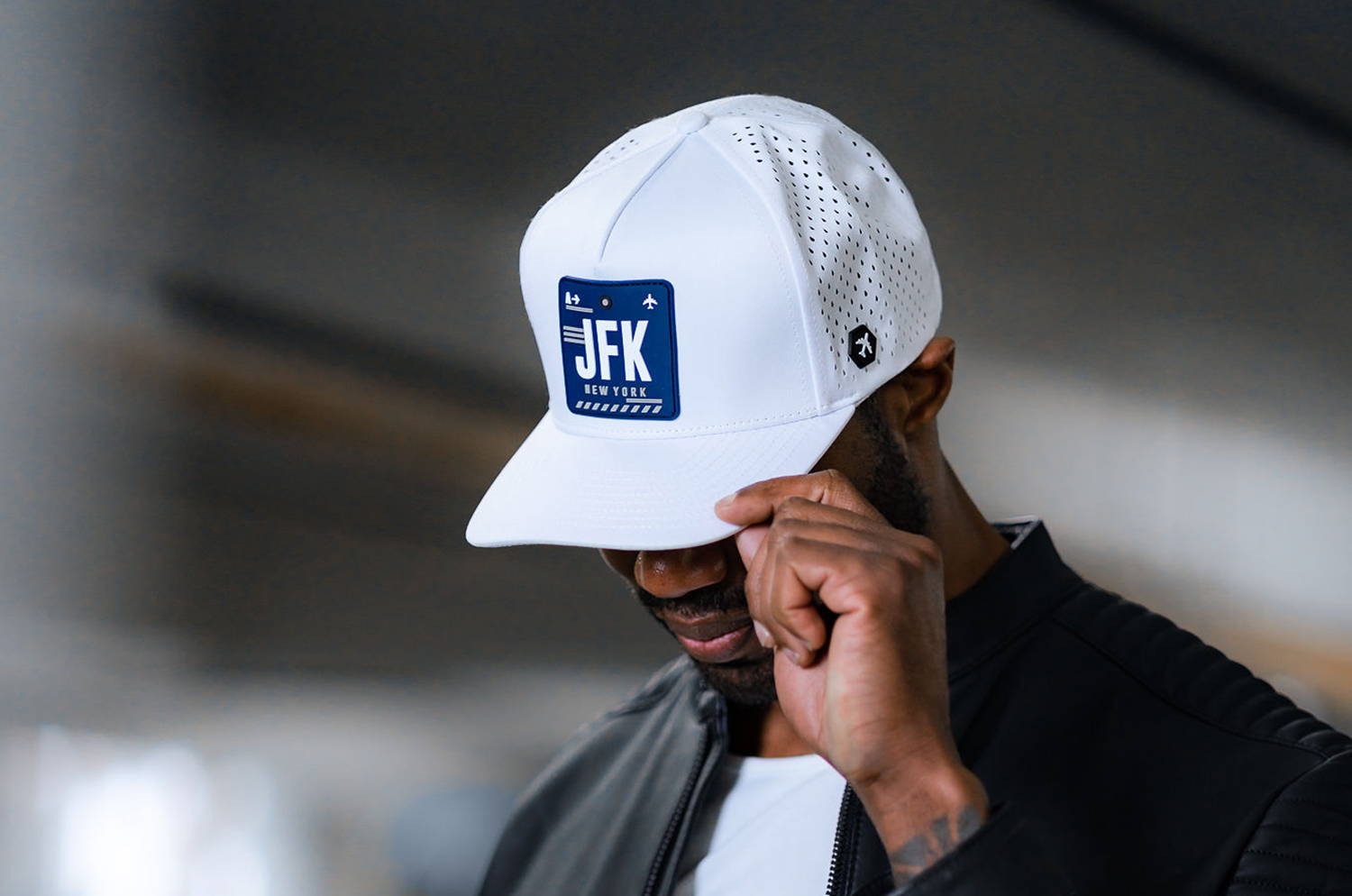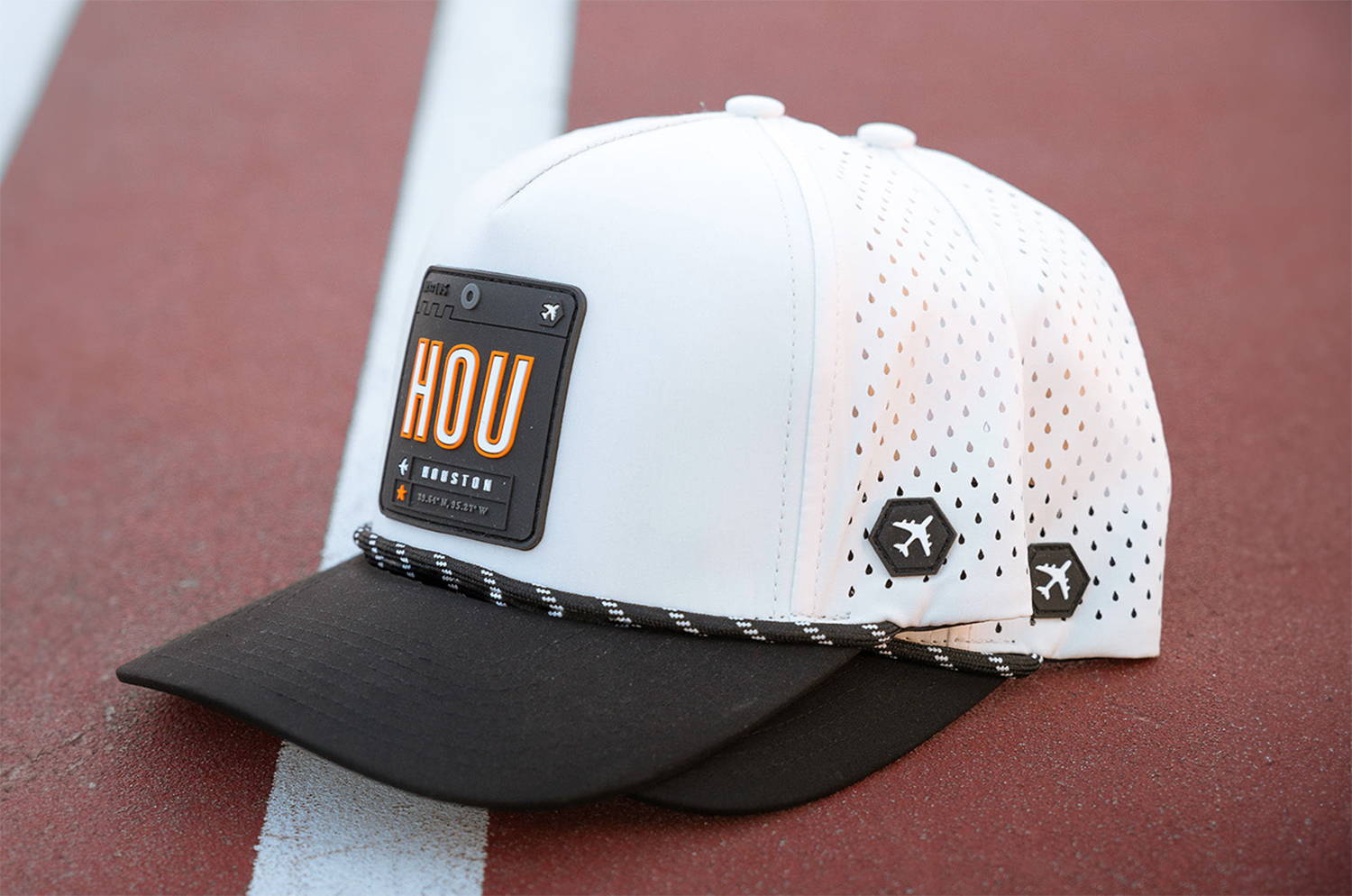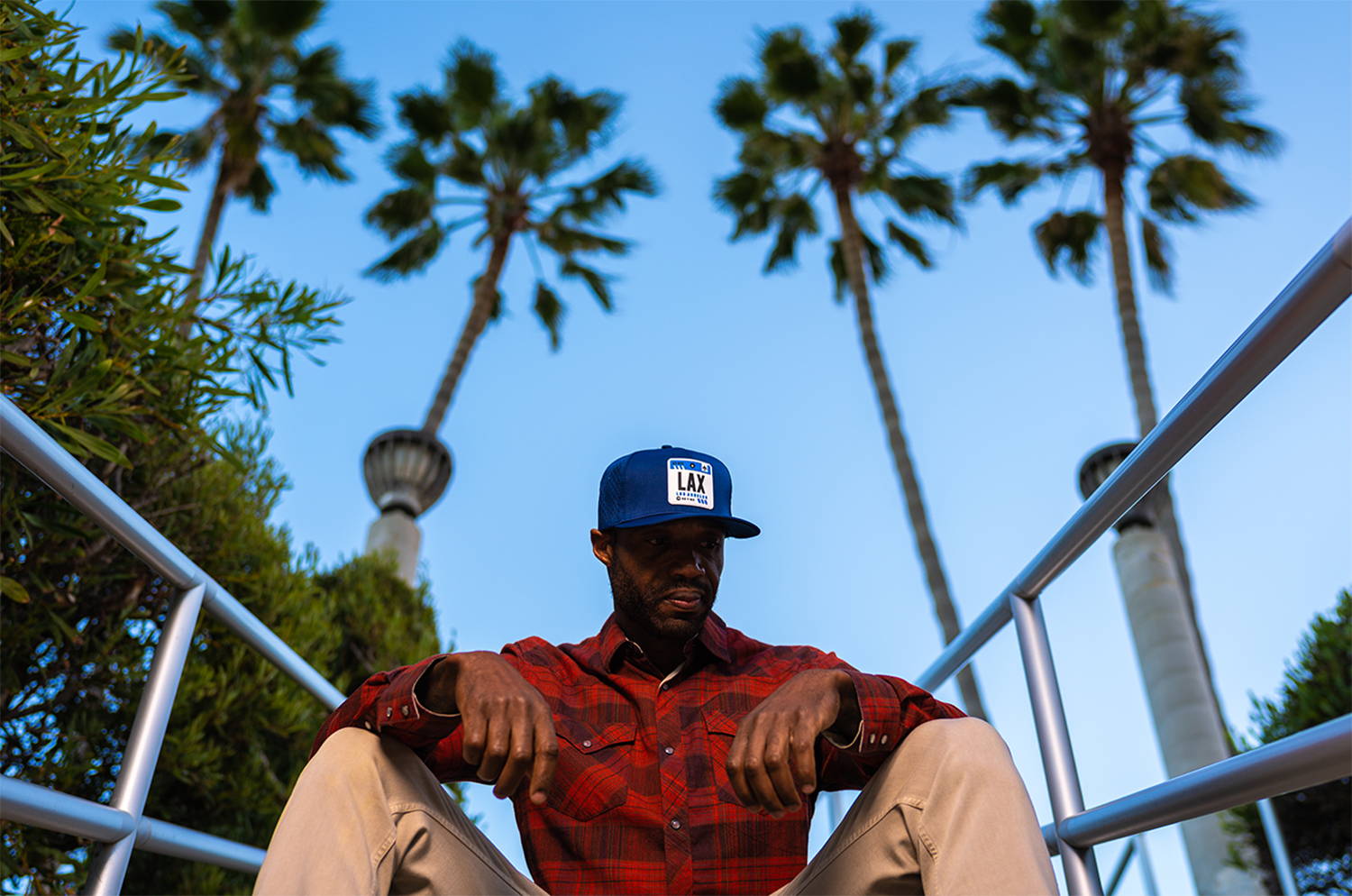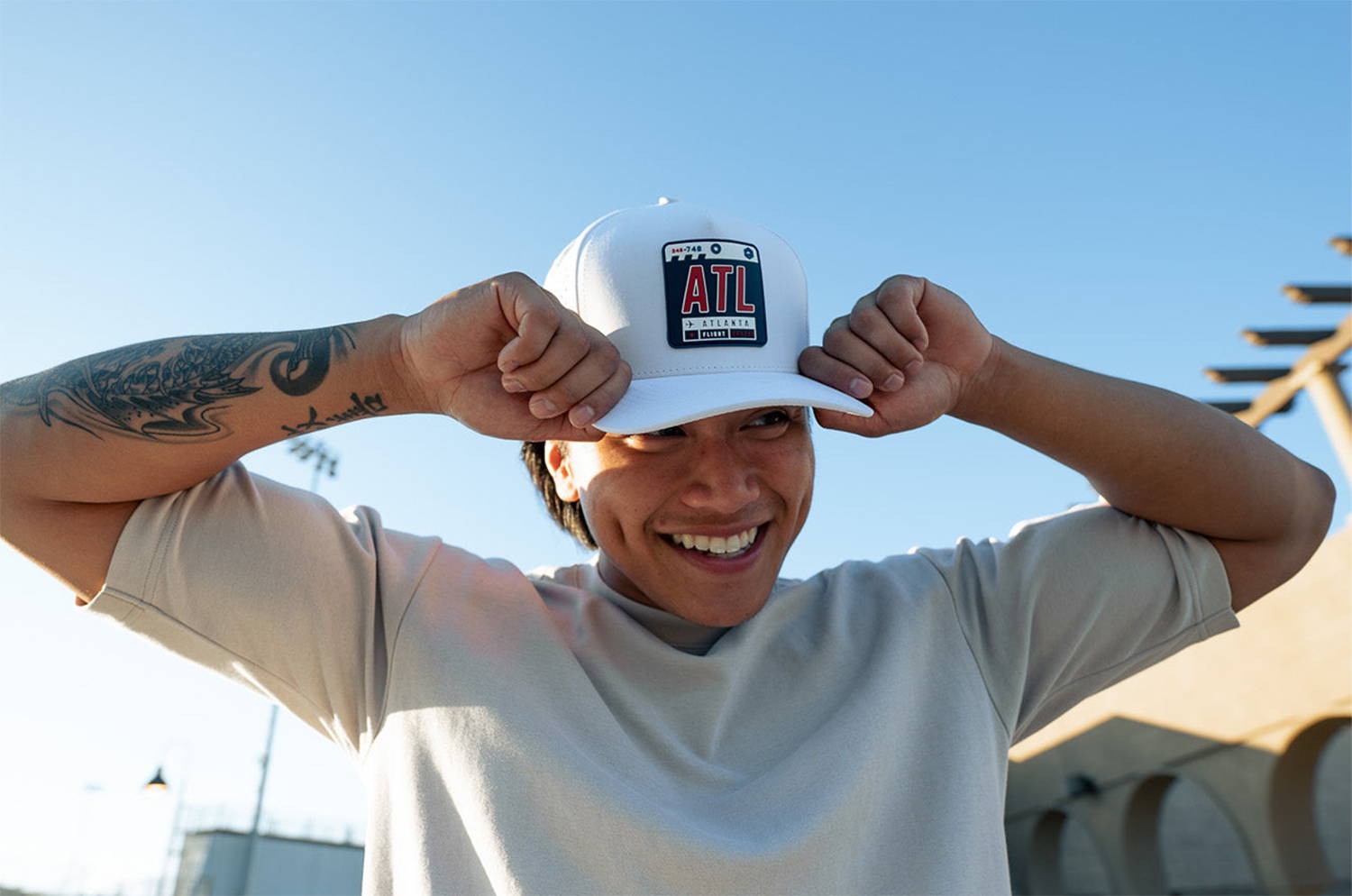 "Best hats great material fits perfect."
"Received many compliments at EAA's Airventure 2022 in Oshkosh. Fits awesome!."
"Love this hat! Great design, awesome quality, breathable, and great for every day use. Highly recommend getting one of these hats for yourself!".
"I get compliments all the time about the hat and where I got it. I'm pretty sure I have friends that are buying your hats".