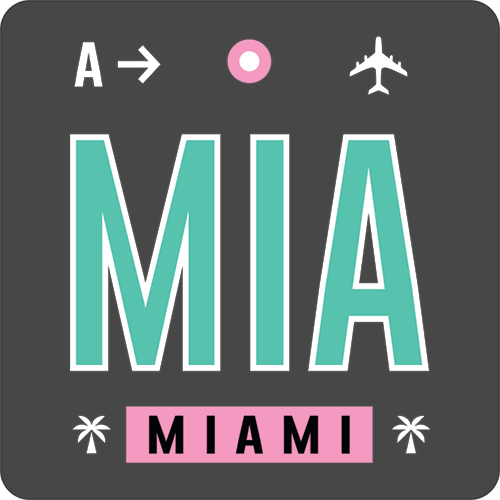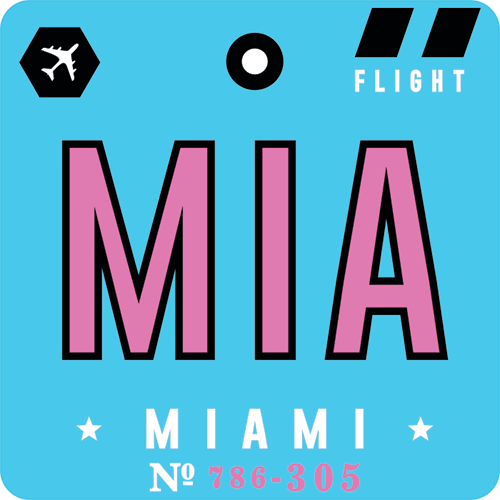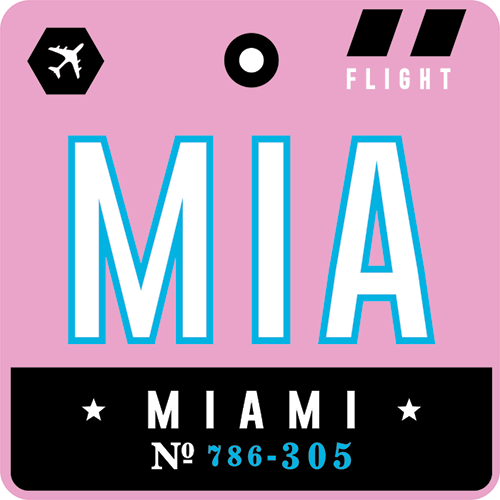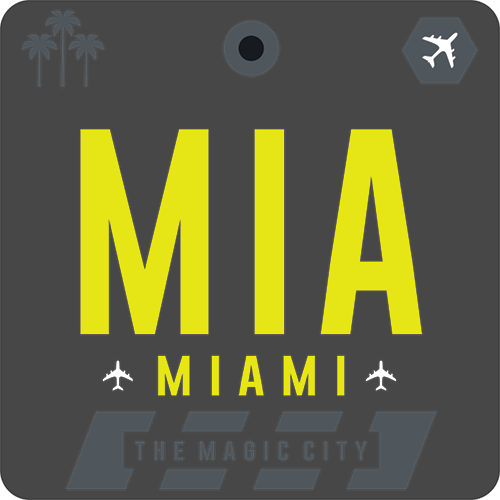 It's your city.
It's your destination.
It's our tribute to Miami.

A salute to the endless energy and aspirational spirit of Miami. Every hat in this collection is more than just an accessory; it's a homage to the unique blend of beach vibes, vibrant culture, and dynamic nightlife that makes Miami truly one-of-a-kind
Embrace the vibrant essence of Miami with our specially crafted hat collection.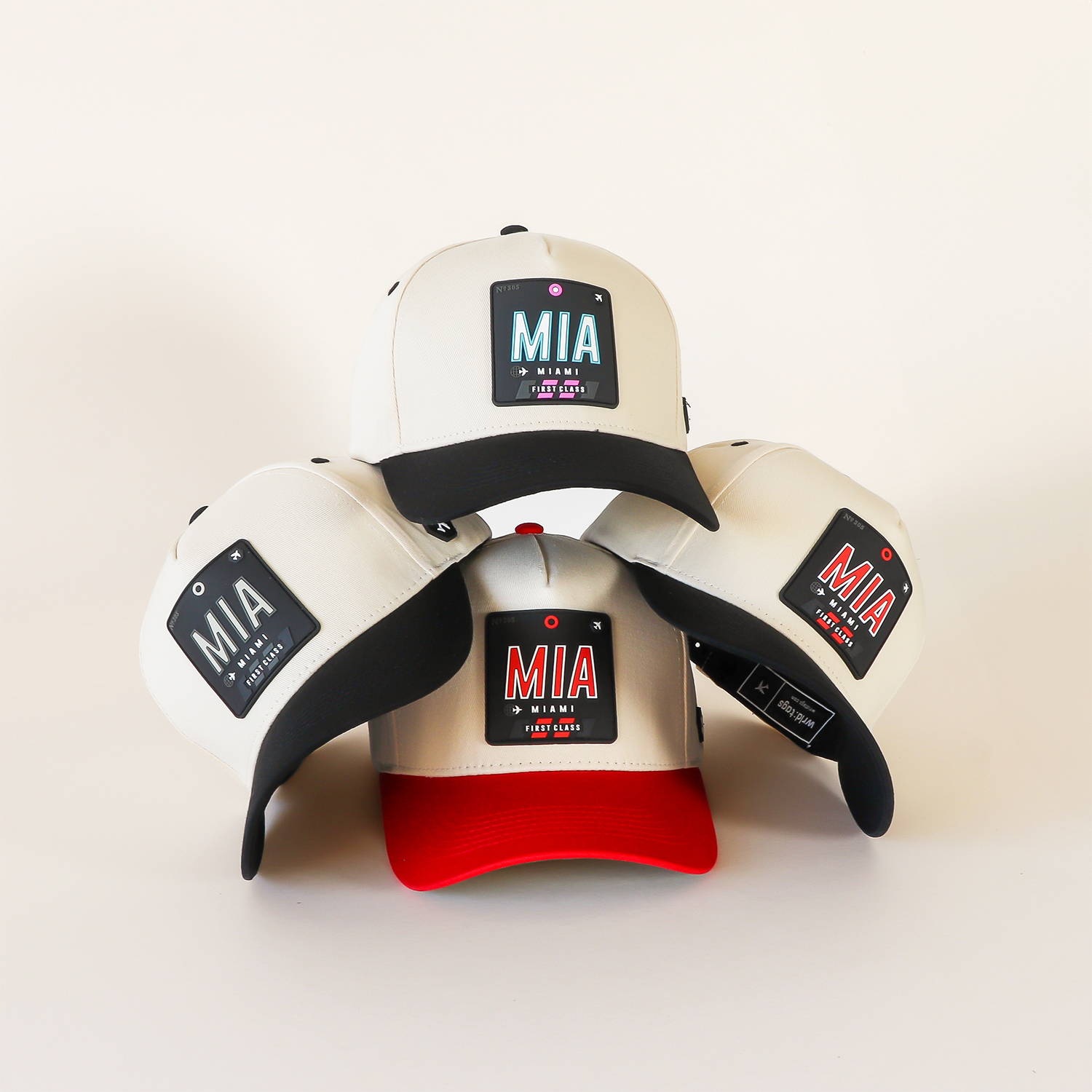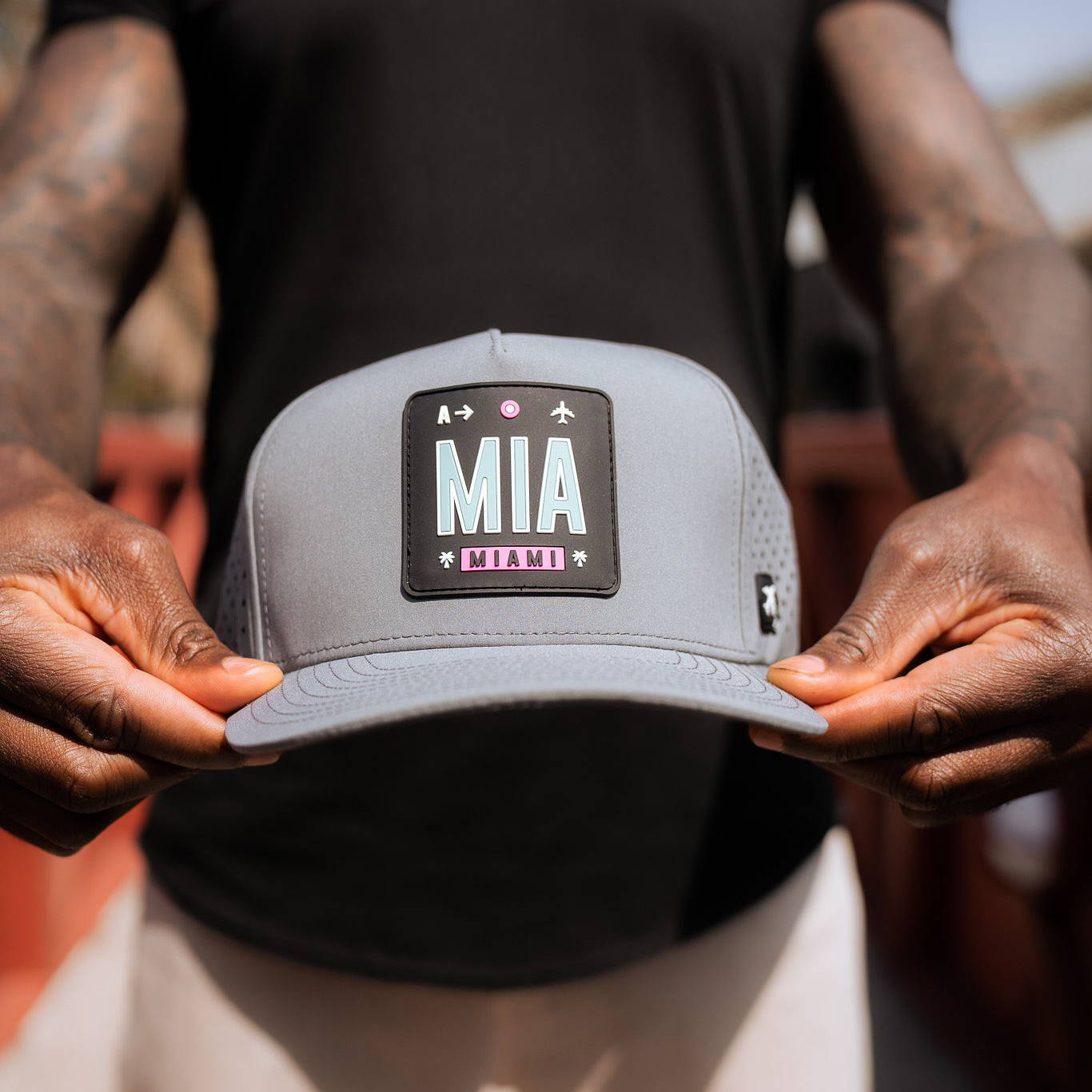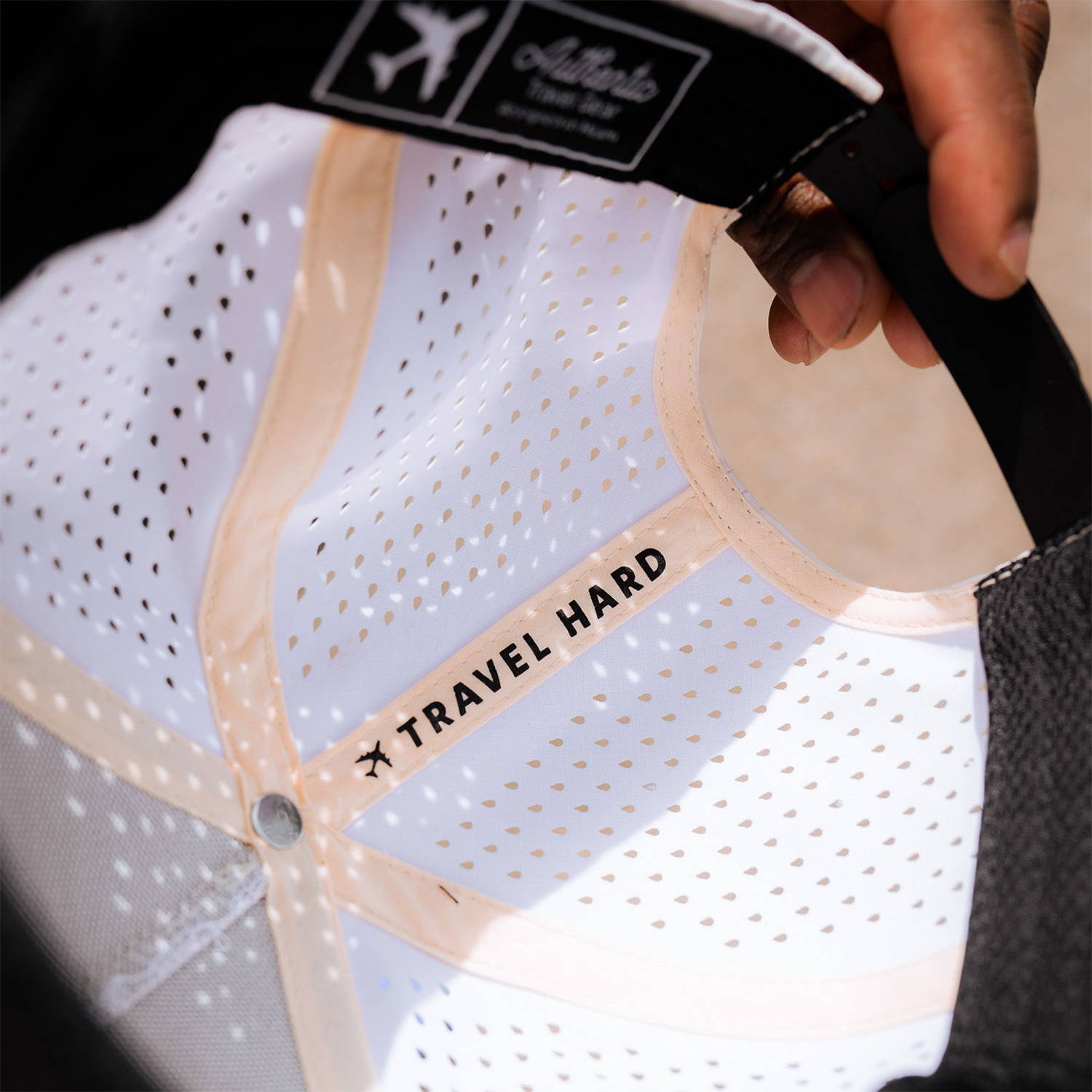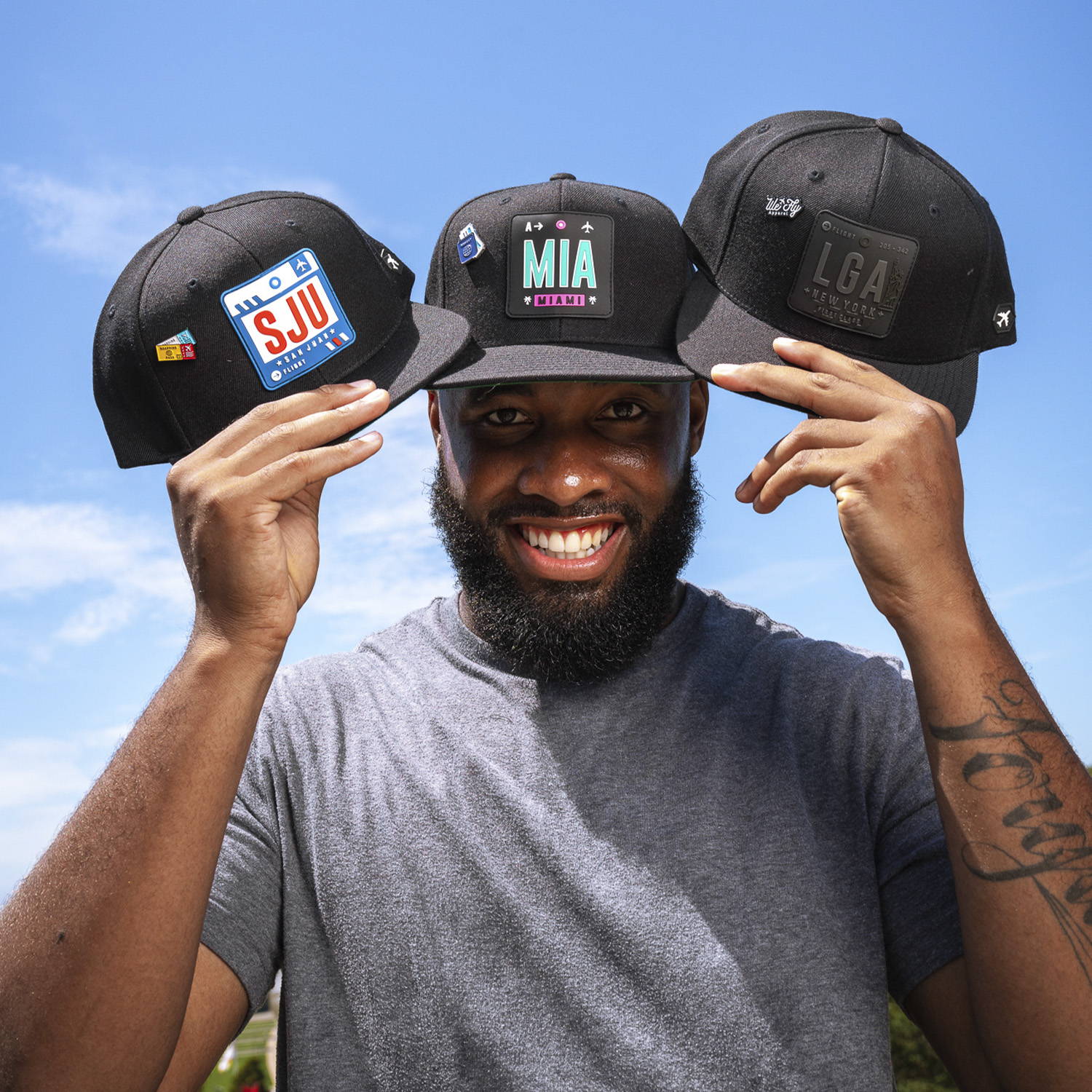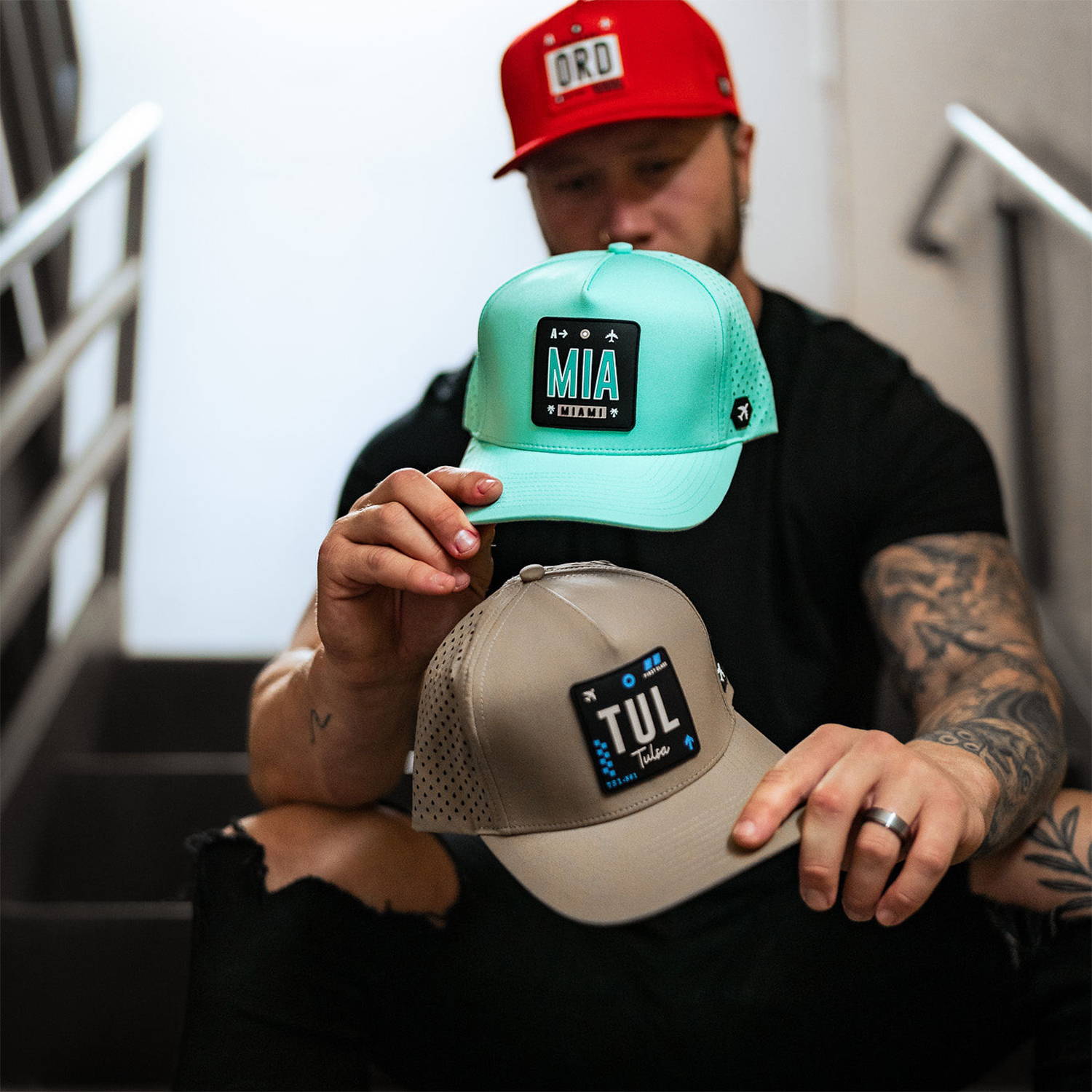 Every cap in this line is a wearable tribute to the Miami's iconic charm.