Miami hats are a great way to show your pride for the city of Miami. Whether you're a native of the area or simply a big fan, everyone can appreciate the iconic look and feel of this classic hat. From its bright colors to its stylish flair, it's a perfect tribute to Miami that will make any outfit stand out. Plus, with its variety of shapes and colors, there's sure to be an option that suits every taste and style!
Miami International Airport is one of the busiest airports in the United States, with an average of more than 42 million passengers passing through its gates each year. It serves as a major hub for domestic and international flights across the world, connecting travelers to destinations all around the globe.
A hat is an essential item to pack when planning a trip to sunny Miami! Not only does it protect you from sunburns but also helps keep your face cool while enjoying all that glorious sunshine! This stylish hat comes equipped with a thick brim which will shade your eyes as well as your entire face from any harsh rays that may come your way throughout the day. Furthermore, its playful and eye-catching color palette will have everyone admiring its style no matter where you go!
This unique accessory is made with breathable fabric, meaning you won't have to worry about sweating buckets after just a few minutes outside - even if temperatures reach high 90s in summertime! Plus its adjustable strap means it'll fit perfectly no matter how small or large your head size might be! So don't forget this chic travel essential when preparing for your next sunny vacation - make sure protecting yourself from UV rays is always top priority!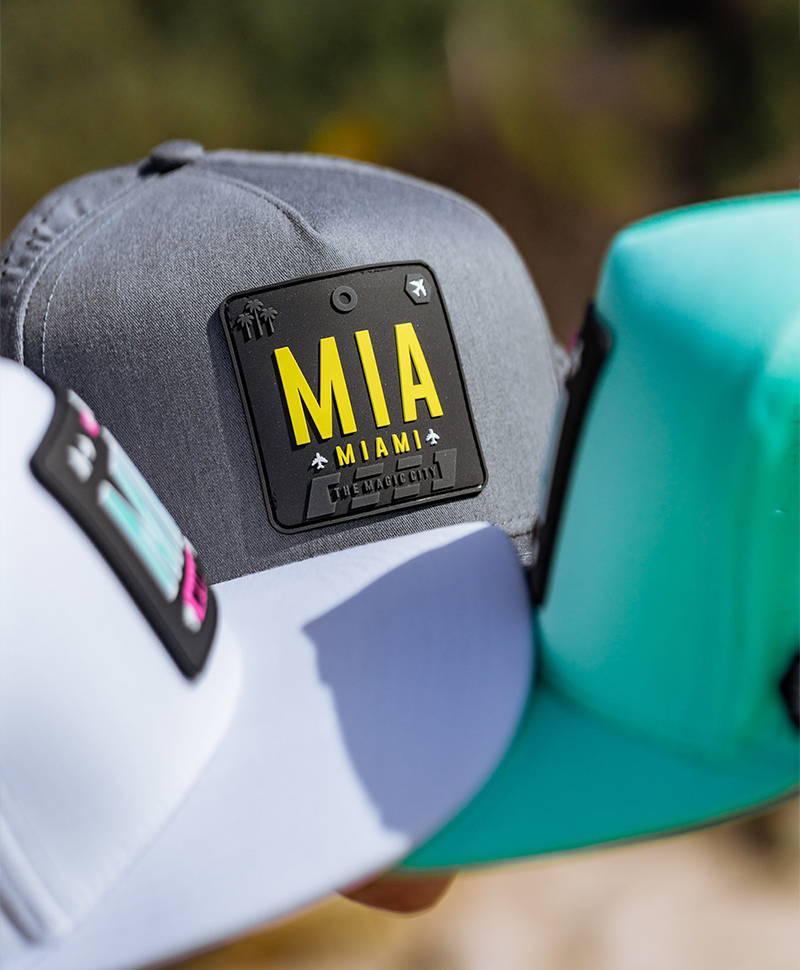 Insider Guide to Miami's Beaches
Miami is one of the most beautiful cities in the world and its beaches are no exception. It has some of the most stunning white-sand shorelines, crystal clear waters, and vibrant beach life with a unique Latin flavor. Here's your insider guide to some of Miami's best beaches!
Crandon Park Beach is one of the most popular beaches in town. This two-mile stretch of sand offers plenty of activities such as swimming, snorkeling, fishing, picnicking, and more! They also have volleyball courts for those who like to play sports on the beach. Plus, there are plenty of concessions around to pick up snacks or supplies.
Then there's South Beach, the heart and soul of Miami. This hip beach area stretches from South Pointe Park all the way down Ocean Drive. You can expect iconic neon lighting at night, live music during the day, people-watching galore, plus tons of lovely boutique hotels dotted along this bustling stretch of coastline. There's even an Art Deco Historic District for you to explore if it takes your fancy.
No matter which beach in Miami you decide to visit first, there's no doubt that you'll be surrounded by gorgeous views that will stay with you forever. So put on your shades and hit the sandy shores – because adventure awaits you!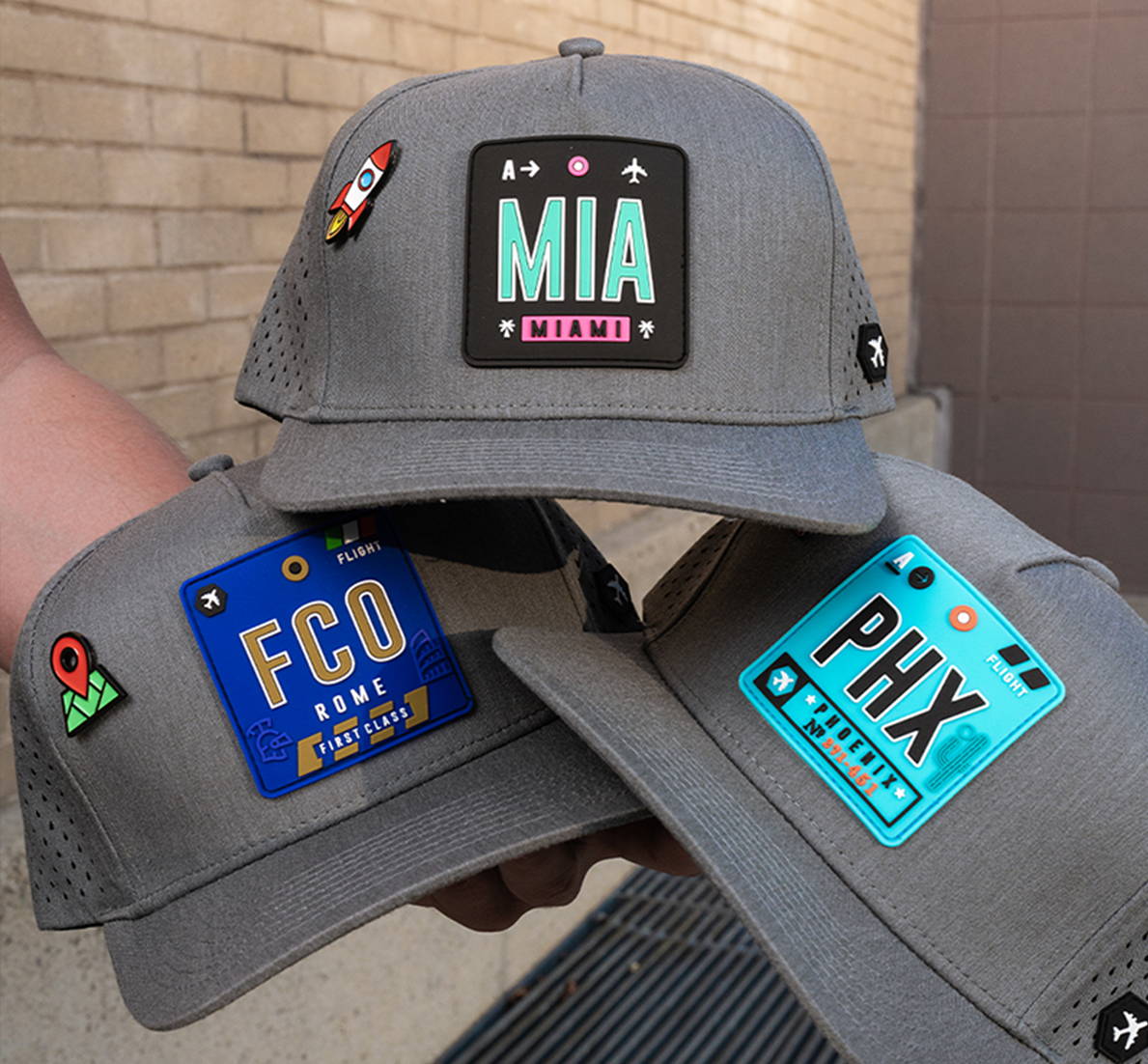 Unearthing the Underground Art Scene in Wynwood Walls
Wynwood Walls has become a landmark destination for art-enthusiasts around the globe. The murals, graffiti, and street art adorning the walls of this Miami district have gained global recognition as an up-and-coming cultural movement. But beyond the colorful landscape lies an unseen movement of underground artists who are unearthing their unique brand of art in Wynwood Walls.
What makes Wynwood Walls so special is that it provides a place for these often overlooked artists to showcase their vision in an open forum. With its bustling audience, this underground scene has created a platform not only for artistic expression but also for people to come together and appreciate another's creativity. It stands as an ever-growing oasis of creative expression that is sure to be appreciated by generations ahead.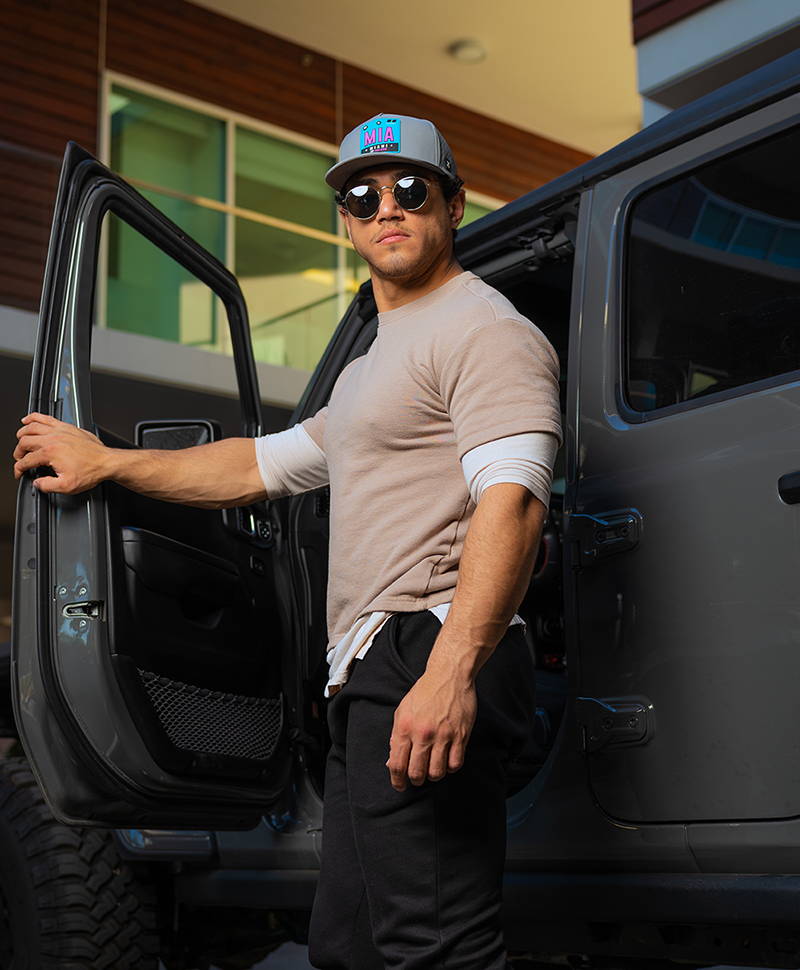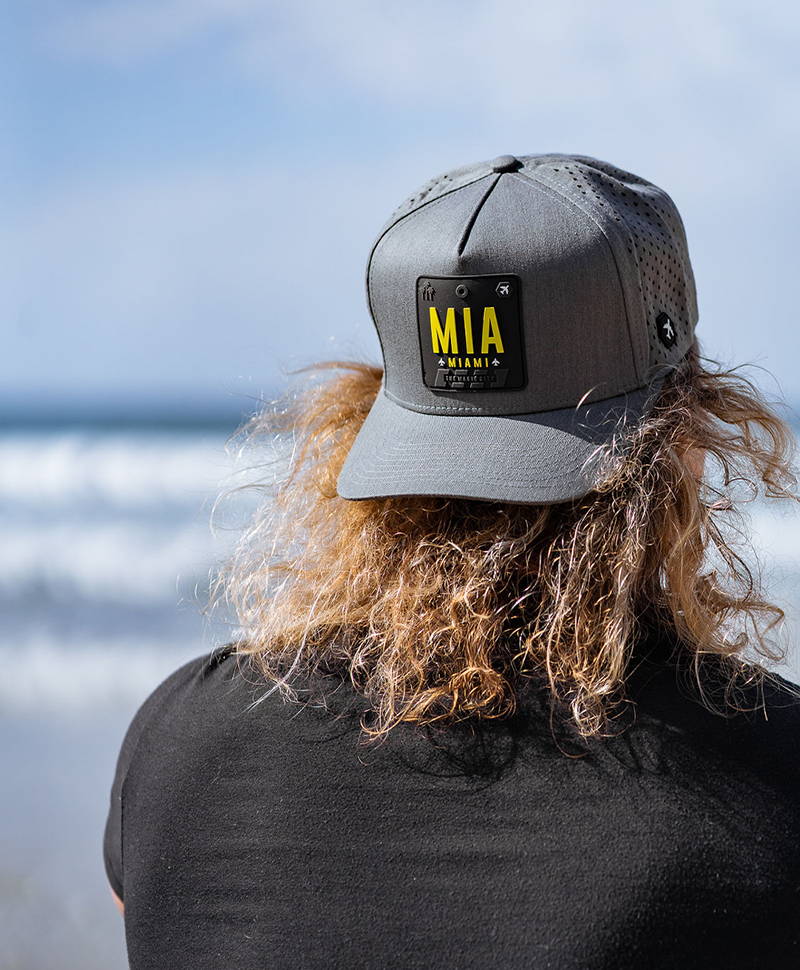 The Beauty of Pinecrest Gardens and Zoo in Miami, Florida
The Pinecrest Gardens and Zoo is a beautiful place to visit. Located on the western edge of Miami, this 20-acre oasis offers lush gardens, exotic animals, and a variety of attractions for people of all ages. The Gardens are home to many species of plants including orchids, palm trees, cacti, and more. Visitors can stroll through the fragrant gardens and admire the vibrant colors of flowers that bloom year round. In addition to its stunning botanical collection, Pinecrest Gardens is also home to an impressive array of animals from around the world. From kangaroos in Australia to snow leopards in Asia, there are plenty of fascinating creatures to discover! Kids will love meeting some of their favorite animals up close as they wander through the zoo's idyllic grounds.
With its tranquil atmosphere and array of fun experiences, Pinecrest Gardens is an ideal spot for a day trip with friends or family. From its captivating greenery to its exotic wildlife, it's no wonder why this special place remains one of Miami's most cherished attractions.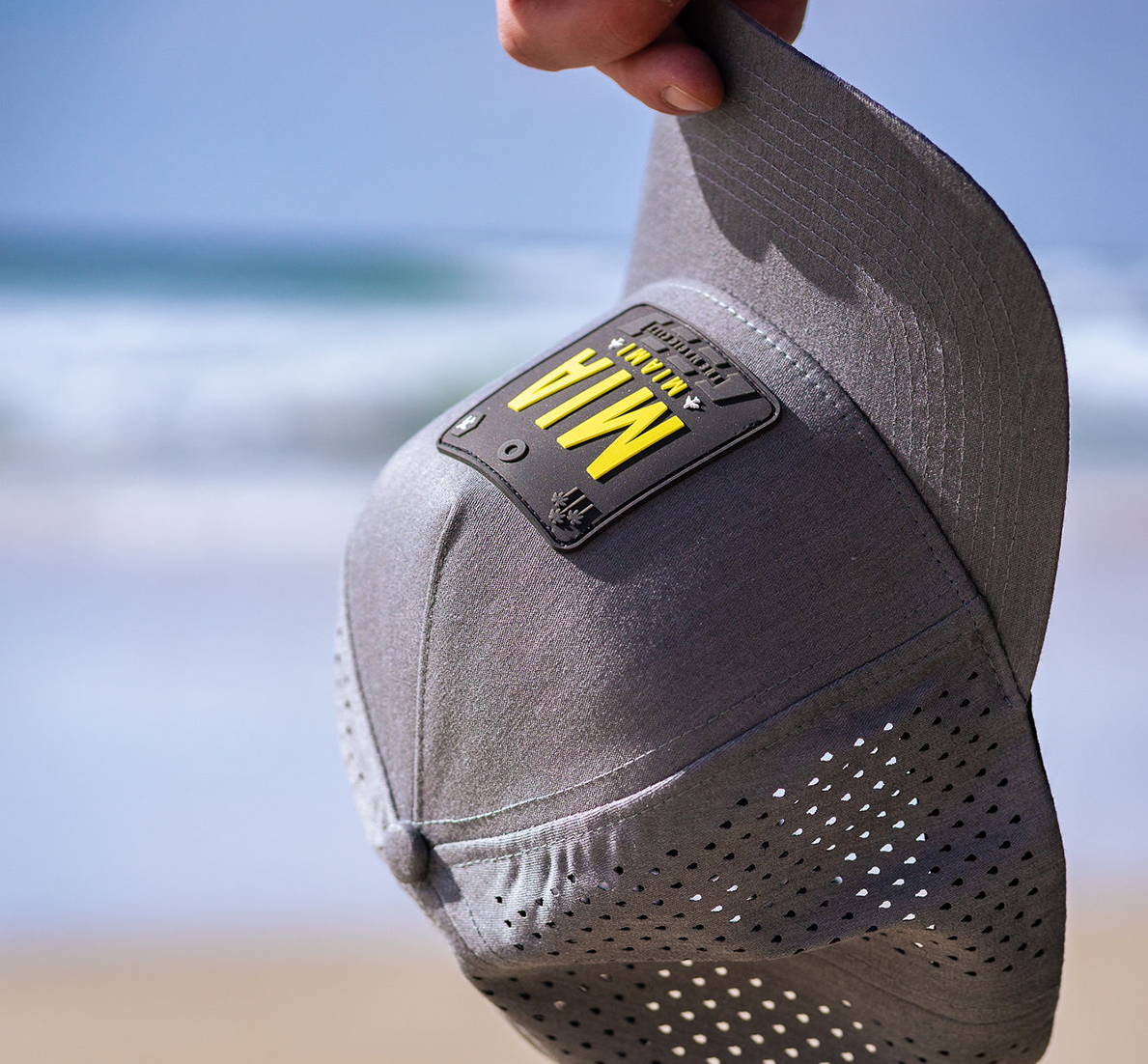 Fun Things to do in Miami for Families

Miami is the perfect destination for families looking to have a good time. From amusement parks, to beaches, and even zoo; there are plenty of activities available for children of all ages. Here are some of the best family-friendly attractions in Miami that you won't want to miss!
Jungle Island: Located on Watson Island, this family-friendly adventure park features a variety of animal encounters and shows, as well as rides, slides and other fun activities.
Zoo Miami: Spend a day exploring one of Florida's largest zoos where you can get up close with gorillas, flamingos, parrots and more exotic animals from all over the world.
Seaquarium: Get an underwater experience without getting wet at this unique aquarium located just off the coast of Key Biscayne. Take part in interactive animal programs such as dolphin encounters and shark feedings.
Museum Park: Kids can explore history, art and science through immersive exhibits at the Frost Science Museum and HistoryMiami museums located in downtown Miami.