Fly in style with a New York hat from We Fly Apparel. Our collection of airport code hats are the
perfect accessory for any traveler or city enthusiast. Show off your love for New York with one of our
unique and stylish hats, featuring the airport code JFK-LGA. These hats are comfortable, durable and perfect
for any occasion. Whether you're taking a trip to the city or just want to show your pride, We Fly
Apparel's New York hats are the perfect choice. So, don't wait any longer, click the buy now buttom
below and get your hands on one of these stylish hats today!
There are three major airports serving New York City: John F. Kennedy International Airport (JFK), LaGuardia Airport (LGA), and Newark Liberty International Airport (EWR). JFK is the largest airport in New York City and is located in Queens, serving international flights as well as domestic travel. LaGuardia Airport, located in Queens as well, is the closest airport to Manhattan and mostly services domestic flights. Newark Liberty International Airport is located in New Jersey, but still provides a convenient option for traveling to New York City. All three airports offer a range of transportation options to get to and from the city, including shuttle buses, taxis, rideshare services, and public transportation. While navigating the airports can be overwhelming, they are well equipped with a range of amenities to make travel easier, including restaurants and shops, lounges and charging stations, and more.
The number of people passing through each of the three major airports serving New York City can vary depending on the time of year and other factors. However, in 2019, John F. Kennedy International Airport (JFK) saw about 62.5 million passengers, LaGuardia Airport (LGA) saw about 31 million passengers, and Newark Liberty International Airport (EWR) saw about 46.3 million passengers.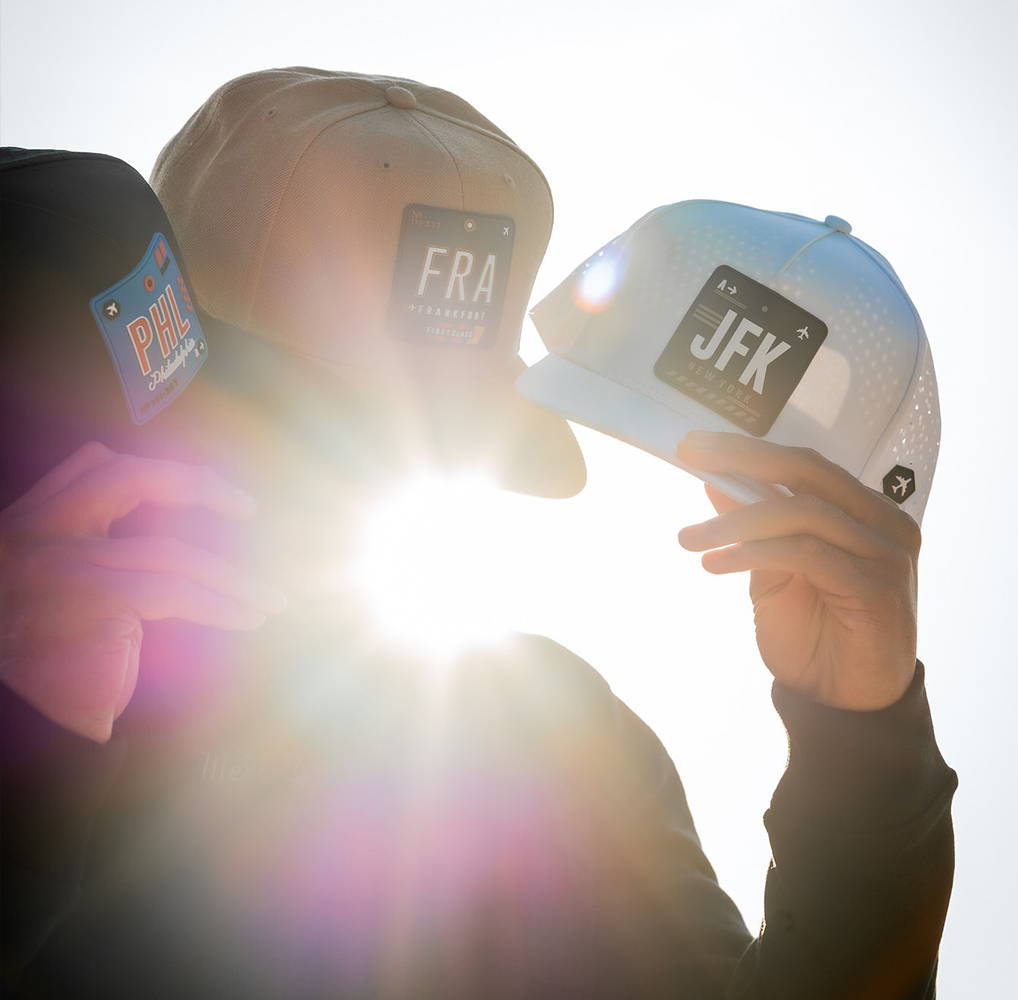 A Walk Through the Iconic Central Park in NYC
Central Park is a must-visit destination when in New York City, offering a welcome escape from the hustle and bustle of the urban environment. This 843-acre park is located in the heart of Manhattan and features a range of attractions, including meandering walking paths, serene fountains, and infamous monuments. Visitors can take a relaxing stroll through the winding paths and take in the lush greenery, or stop at benches and relax for a moment. Entertainers, artists, and musicians are ubiquitous along the park's pathways, contributing to the lively atmosphere.
Central Park also features several fascinating landmarks, including the Bethesda Fountain, which dates back to 1873 and is recognized as one of New York City's most iconic fountains. Another favorite landmark within the park is the Central Park Zoo, which is home to a range of animals including penguins, sea lions, and otters. Visitors can take a walk through the zoo's tropical, temperate, and polar zones and observe the animals' playful antics. There are plenty of other activities to enjoy in Central Park, such as rowing boats on the lake and catching performances at the Delacorte Theater. Whether you're a New Yorker or a visitor, Central Park should be at the top of your must-visit list.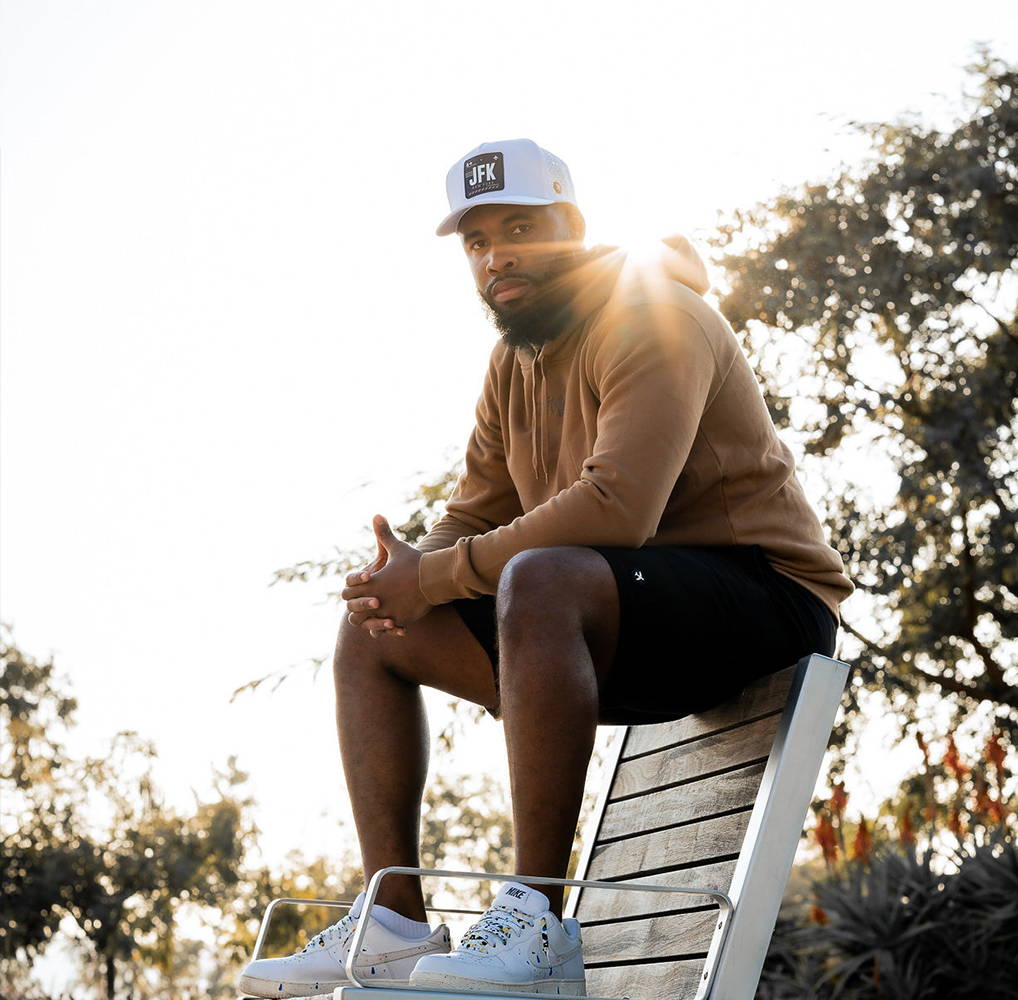 Why is New York called the big apple?

The origin of the nickname "The Big Apple" for New York City is not entirely clear, but there are several theories. Some think the nickname was coined by jazz musicians in the 1920s, who referred to New York City as the "Big Apple" to signify it as the most significant and lucrative place to play their music. However, that theory is disputed. Another theory traces the inspiration of the nickname to a horse racing reference. "The Big Apple" was used in the early 20th century to describe the most prominent prizes that could be won on the racing circuit, such as those at the Aqueduct and Belmont tracks located in New York City. Horse racing insiders would say a rider had peeled off "The Big Apple" if they had won a large prize, and the term eventually came to be associated with the city itself.
Regardless of its exact origin, the nickname "The Big Apple" has become a widely recognized moniker for New York City, and it's used in various contexts, including colloquially in everyday conversation and in marketing and promotional materials. The popularity of the nickname can be attributed to its catchy and memorable nature, evoking an image of a lush, ripe fruit that is full of life, just like the city known for its vibrancy, energy, and opportunities.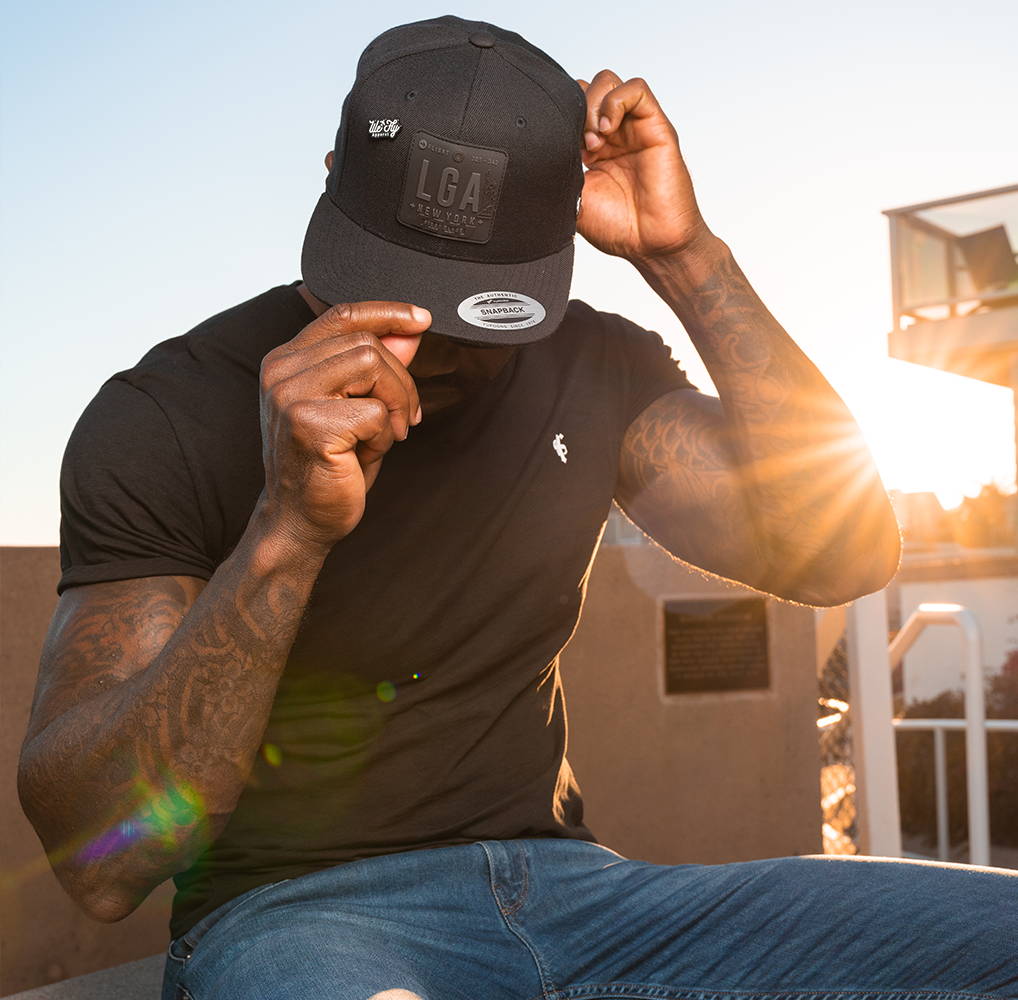 How Many People Live in New York
New York is a city that is constantly evolving, and its population is a reflection of this. According to the U.S. Census Bureau, New York City was the fastest-growing city in the United States between 2010 and 2020, with an increase of over 631,000 residents during this time. The city is known for its ability to attract and retain young talent, with many people moving to New York to pursue creative and professional opportunities.
New York is a melting pot of cultures and languages, with immigrants making up 45% of the city's population. This has led to a vibrant and diverse cultural scene, with a broad range of international cuisine, music, and art to be enjoyed across the city. Despite its large size and high population density, New York City can offer a sense of community and belonging to many of its residents, with neighborhoods defined by their unique, local atmosphere and abundance of amenities for everything from daily necessities to cultural activities.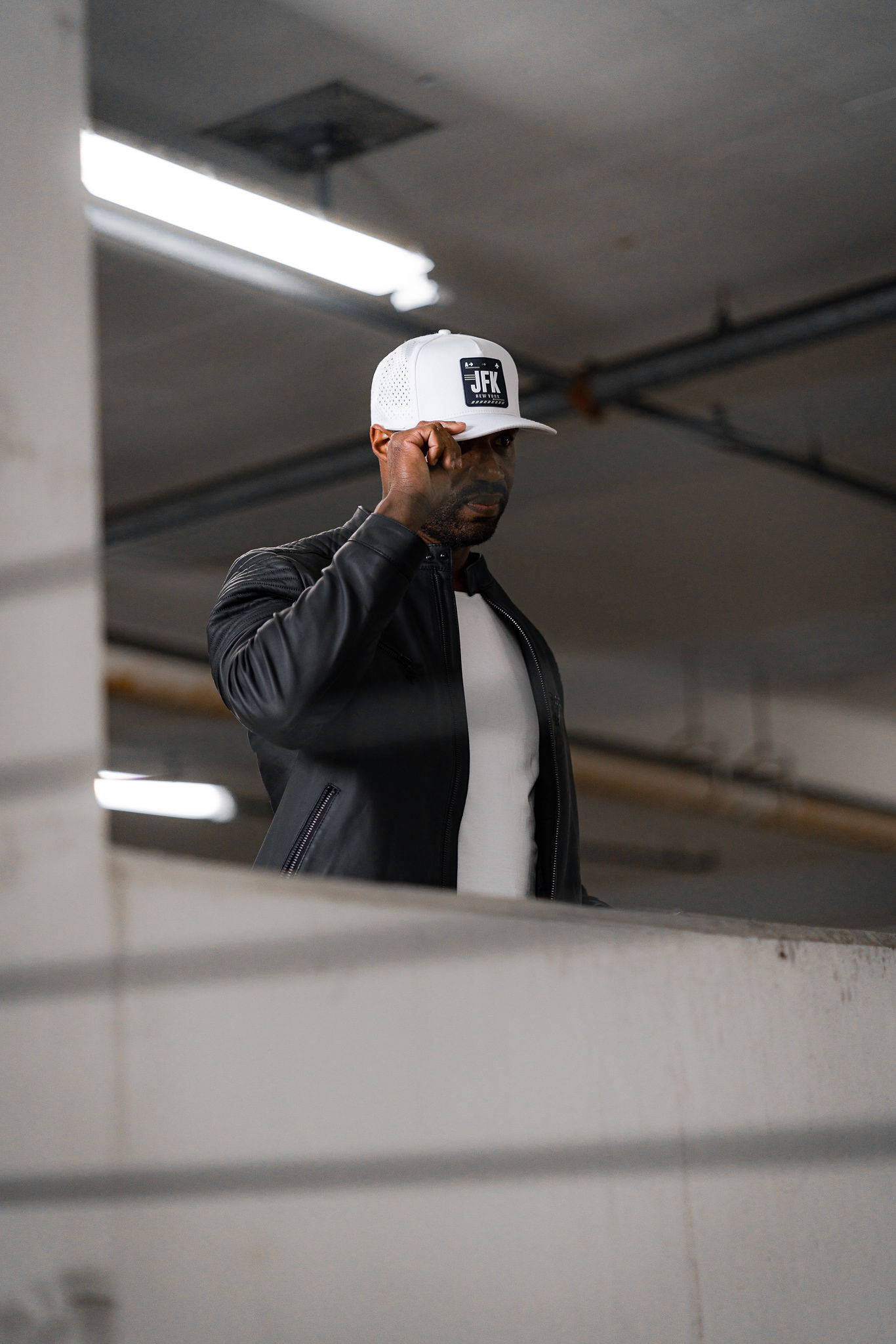 The Most Famous Streets and Avenues in New York City
New York City is known for its iconic city streets and avenues, each with its own unique character, and here are some of the most famous:

Fifth Avenue: Known as the world's premier shopping destination, this avenue is home to high-end stores, flagship locations, and luxury boutiques like Tiffany & Co., Bergdorf Goodman, and Saks Fifth Avenue.

Broadway: One of the most well-known streets in the world, Broadway is famous for its theaters and home to the famous Broadway shows. The theater district is located in this area, and Broadway runs through the heart of Manhattan.

Wall Street: Located in the heart of the Financial District, Wall Street is a symbol of American capitalism, and the New York Stock Exchange is situated on this street.

Park Avenue: With its luxurious residential buildings, elegant hotels, and prestigious corporate headquarters, Park Avenue is synonymous with wealth and power.

Times Square: Known as the "Crossroads of the World," Times Square is a bustling commercial and entertainment hub, home to neon lights, mega boutiques, and street performers.

Madison Avenue: Synonymous with the advertising industry, Madison Avenue is situated in the heart of Midtown and is home to some of the most prominent ad agencies in the world.

6 Reasons why New York is like no other
Skyline: New York's skyline is simply breathtaking, featuring iconic skyscrapers such as the Empire State Building, the Freedom Tower, and the Chrysler Building.
Diversity: New York City is a melting pot of cultures, languages, and religions, and has been welcoming immigrants since its founding, making it one of the most diverse cities in the world.
Food: From street carts to Michelin-starred restaurants, New York has an incredible culinary scene with food from almost every culture around the world.
Arts and Culture: The city is home to numerous world-renowned museums, art galleries, and theaters including MoMA, the Metropolitan Museum of Art, and the Broadway theatre district.
Central Park: New York's centerpiece park is a beautiful, 843-acre oasis in the heart of the city, with enough activities to keep you entertained for days.
History: With a rich history dating back to colonial times, New York City is home to historic sites such as the Statue of Liberty and Ellis Island, where millions of immigrants arrived in the U.S.