Tampa hats are a great way to show your pride for the city of Tampa. Whether you're a native of the area or simply a big fan, everyone can appreciate the iconic look and feel of this classic hat. From its bright colors to its stylish flair, it's a perfect tribute to Tampa that will make any outfit stand out. Plus, with its variety of shapes and colors, there's sure to be an option that suits every taste and style!
Tampa International Airport is one of the most well-known airports in the United States. Located in Hillsborough County, Florida, this airport serves as a major hub for many airlines and sees more than 20 million passengers every year. The airport features on-site shops and restaurants, free Wi-Fi, over 10,000 parking spots, short security lines, and much more. It is regarded as one of the top airports in the US and provides a comfortable experience to those who pass through it.
Thanks to its modern renovations and updates, Tampa International Airport has something to offer everyone. From fashion boutiques to local cafes, there are plenty of places to explore while waiting for a flight or layover. The airport's award-winning customer service staff also ensure that travelers have an enjoyable experience during their time there. Whether it's for business or pleasure, Tampa International Airport makes sure every traveler leaves feeling upgraded and satisfied.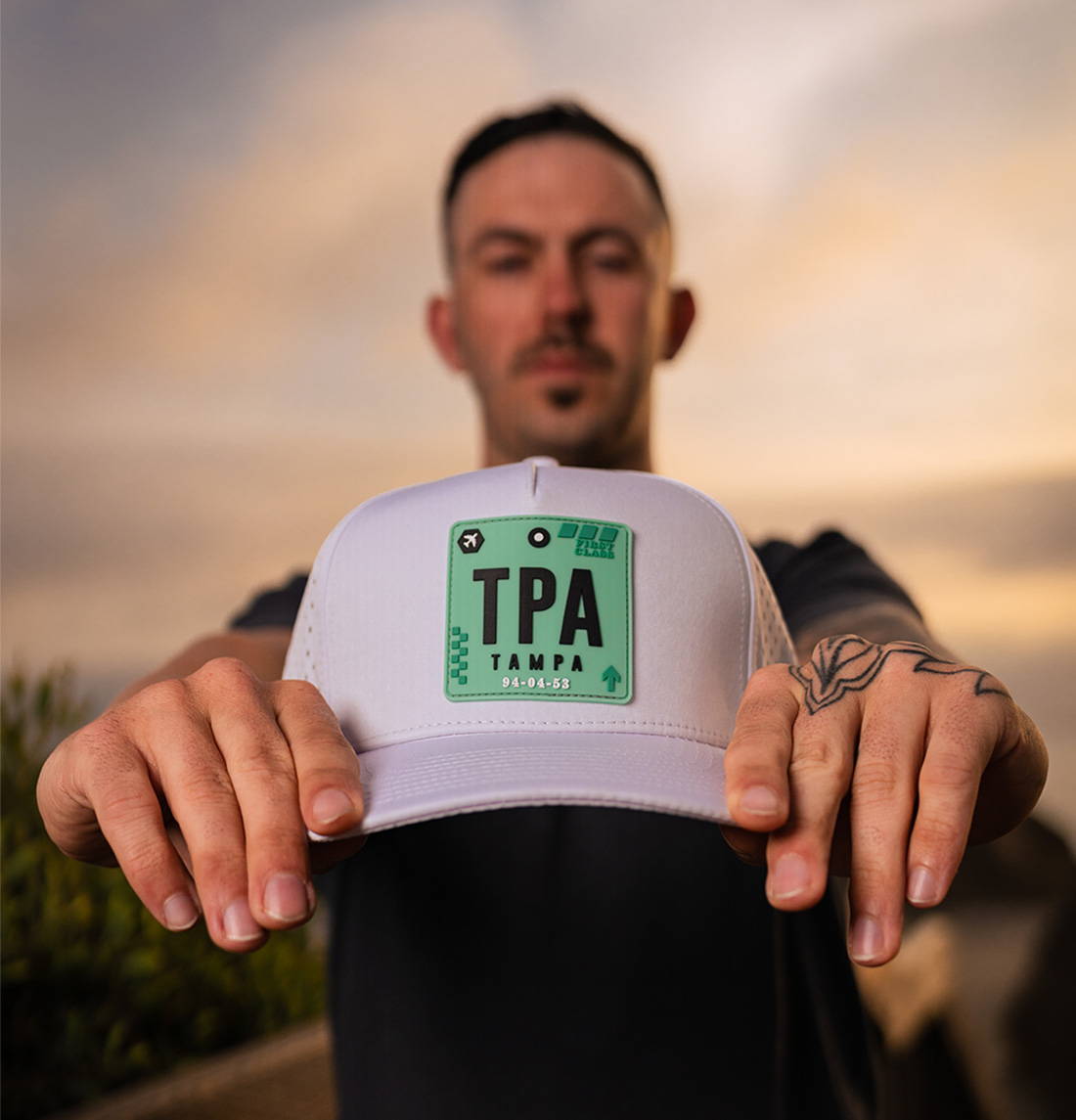 5 Things You Didn't Know About The City of Tampa
With a population of over 400,000 people and 4th in size among cities in Florida, the city of Tampa is vibrant and alive. Here are some facts you didn't know about this popular Florida city.
Tampa was founded in 1824 - It was officially named by the United States Congress on June 15th, 1824 after the April 30th settlement of Fort Brooke near the mouth of what would become the Hillsborough River.

The oldest restaurant in Tampa - The Columbia Restaurant opened its doors in 1905 and still open today serving traditional Spanish/Cuban cuisine for customers.

Tampa is known for its diverse culture - Home to a wide variety of different cultures from Cuban to Italian, Tampa has many festivals celebrating these cultures throughout the year such as Ybor's famous Guavaween Carnival and Gasparilla Pirate Festival.

The original cigar capital - Since 1886 when Vicente Martinez-Ybor moved his cigar business to what is now known as "Ybor City", Tampa has been an integral part of the cigar business with factories producing millions of cigars per year.

Florida Aquarium – Opened in 1995, it is one of Tampa's most popular attractions showcasing marine life from around the world with over 8,000 fish representing 200 species!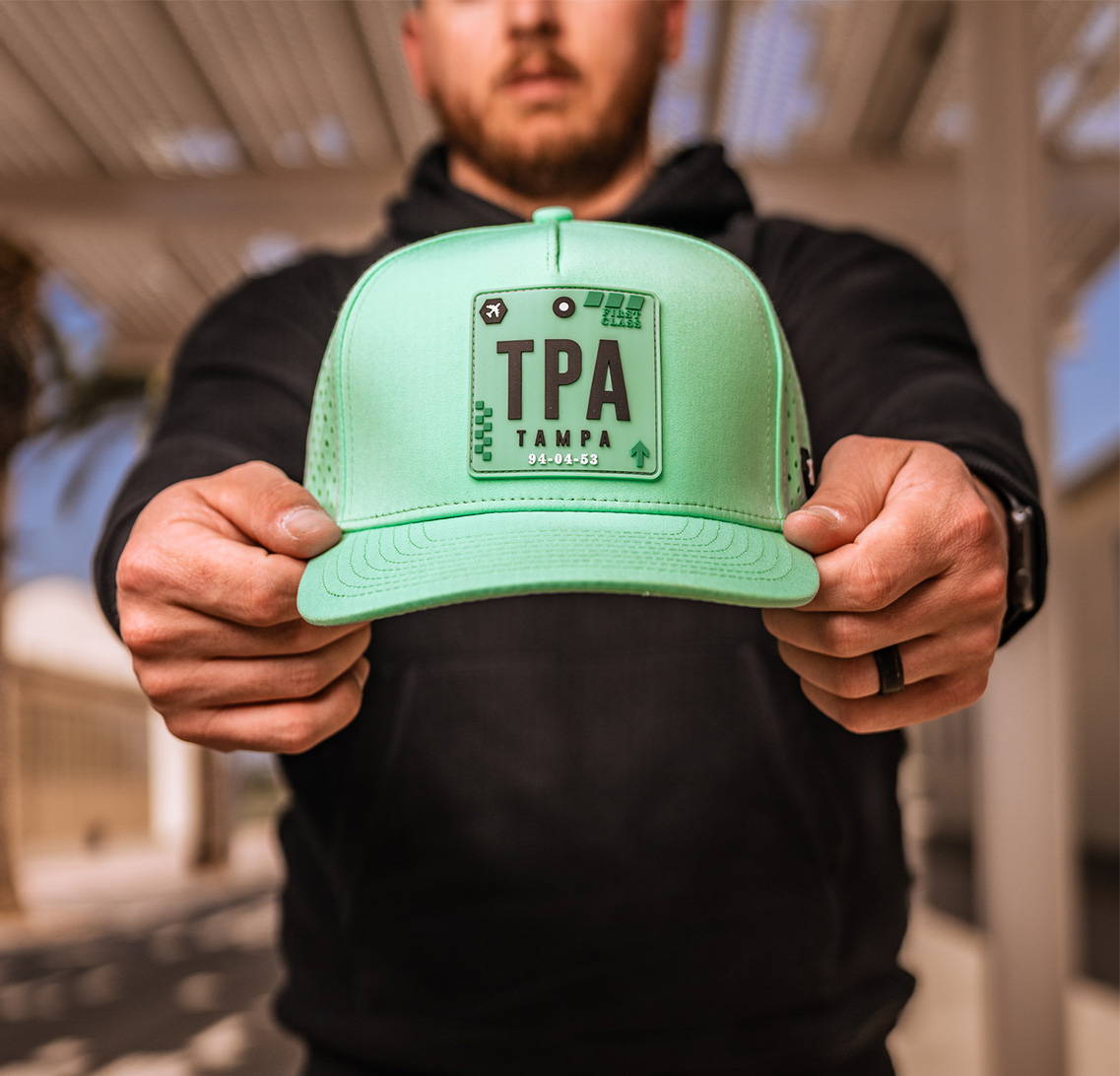 Take a Hike: Enjoying Nature Around Tampa
Get out and explore Tampa's great outdoors! Take a hike and enjoy nature around the city with plenty of trails perfect for any level of hiker. From gentle strolls to more challenging hikes for the adventurous types, there are breathtaking views of natural landscapes waiting to be discovered. Discover hidden gems like Deadman Bay Nature Preserve, Lower Hillsborough Wilderness Preserve and Lettuce Lake Park; where you can experience native habitats, look for local wildlife and enjoy a peaceful picnic in nature. Or follow the river into Cypress Creek Preserve and explore rolling hills. Whether your idea of outdoor adventure is an easy trail or a long journey, Tampa's breathtakingly beautiful parks have something special waiting to be discovered by all!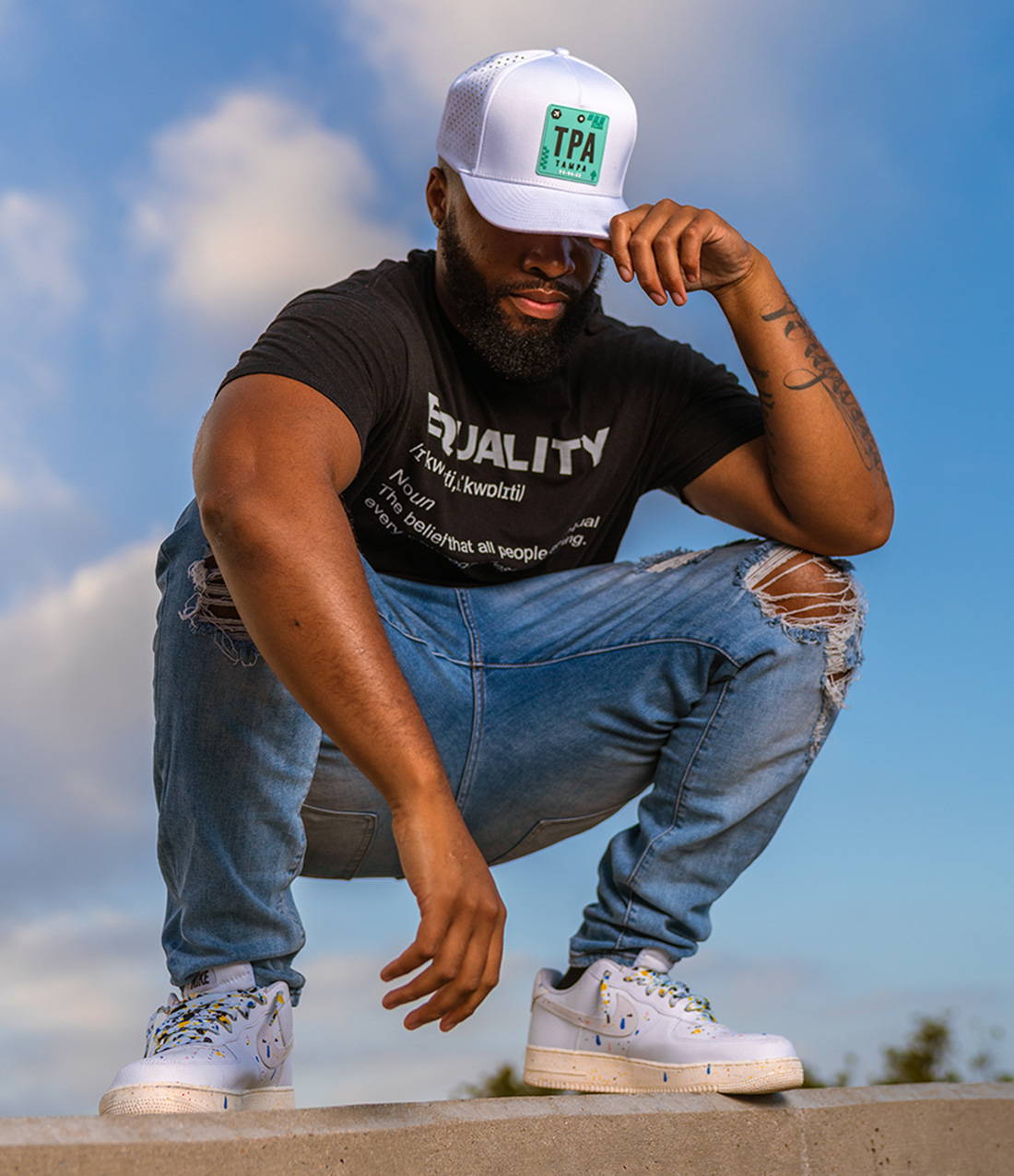 Taking an Unforgettable Cruise Around the Waterfront of Tampa
Bay
Exploring Tampa by sea is a unique experience that shouldn't be missed. From the moment you step aboard, there's something special in the air. The waterfront of Tampa Bay offers a breathtaking journey through some of Florida's most picturesque landscapes and historical sites.
If you're looking to take an unforgettable cruise around Tampa Bay, you'll find plenty of options available. There are numerous companies offering a variety of cruises from sightseeing adventures stopping at local attractions like Egmont Key State Park and Marco Island to private charters for fishing trips or sunset cruises for that romantic evening getaway.