Fly in style with a San Francisco hat from We Fly Apparel. Our collection of airport code hats are the
perfect accessory for any traveler or city enthusiast. Show off your love for San Francisco with one of our
unique and stylish hats, featuring the airport code SFO. These hats are comfortable, durable and perfect
for any occasion. Whether you're taking a trip to the city or just want to show your pride, We Fly
Apparel's San Francisco hats are the perfect choice. So, don't wait any longer, click the buy now buttom
below and get your hands on one of these stylish hats today!
Experience San Francisco like a local with SFO airport as your base
San Francisco International Airport as your base. The airport is located just 13 miles from downtown San Francisco and is well-connected to the city via various transportation options. With our guide, you'll have all the information you need to easily get to and from the airport, as well as explore the city. From insider tips on the best neighborhoods to visit, to recommendations on local restaurants and hidden gems, you'll have everything you need to experience San Francisco like a true local. By using SFO as your base, you'll also have the flexibility to make day trips to other nearby destinations such as Napa Valley or Monterey Bay.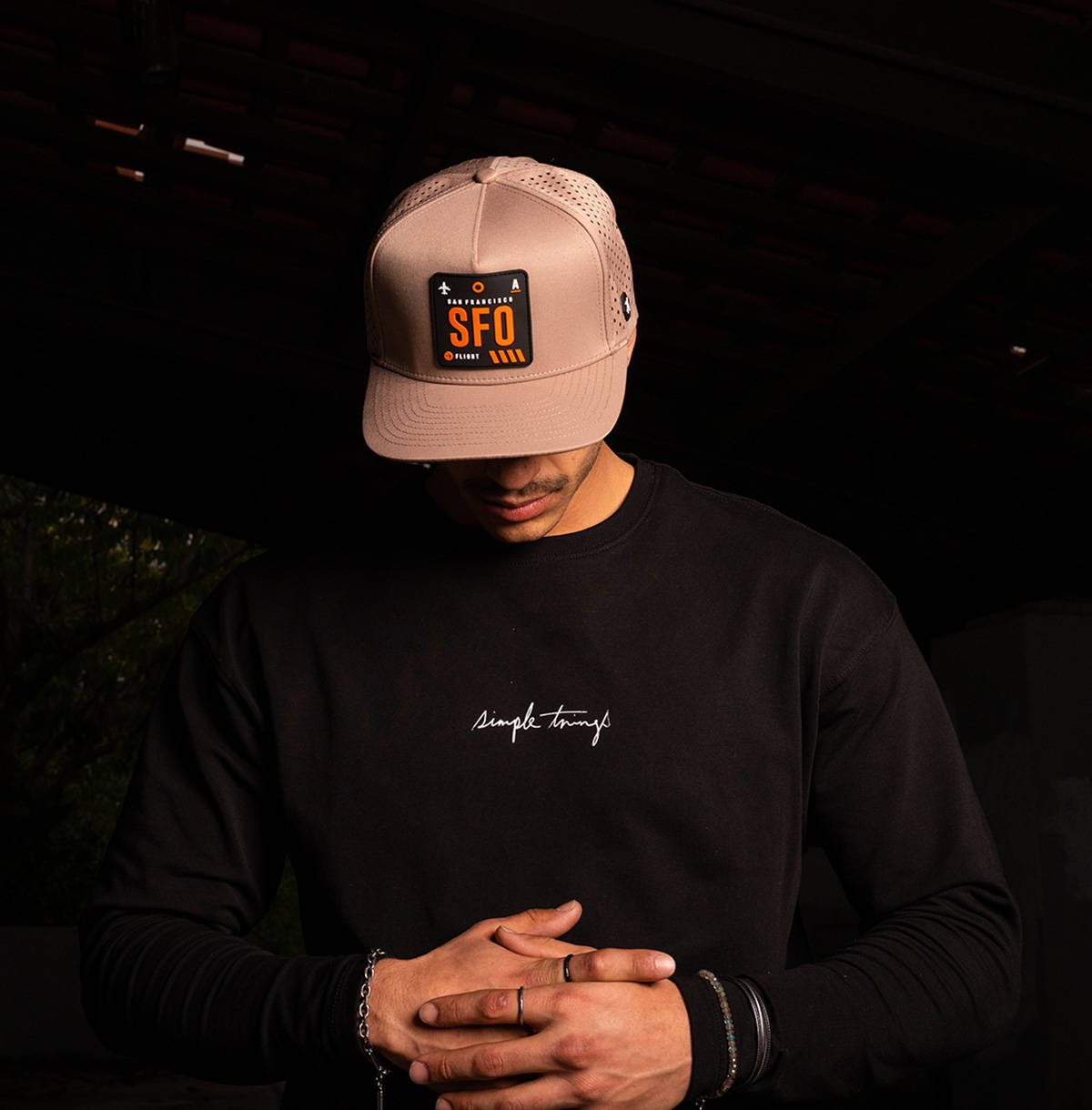 5 Surprising Facts About San Francisco You Never Knew
San Francisco is one of the most iconic cities in the world. It's a bustling urban metropolis, a center of creativity and innovation, and it has some unforgettable characteristics that make it unique. Here are five surprising facts about San Francisco that you might not know:
The area that is now the city of San Francisco was once home to the Ohlone people, who were among the first Native Americans in the region.
It's one of the only cities in California with an active cable car system, which has been running since 1873.
The iconic bridge Golden Gate Bridge was built between 1933 and 1937 and is one of the most recognizable man-made structures in the world.
Fisherman's Wharf is a popular tourist destination and is actually home to some of the largest fishing fleets on the West Coast.
Alcatraz Island, located just 1.5 miles off of San Francisco's coast, was once home to a federal prison that held notorious criminals like Al Capone and George 'Machine Gun' Kelly during its twenty-nine year operation from 1934 to 1963.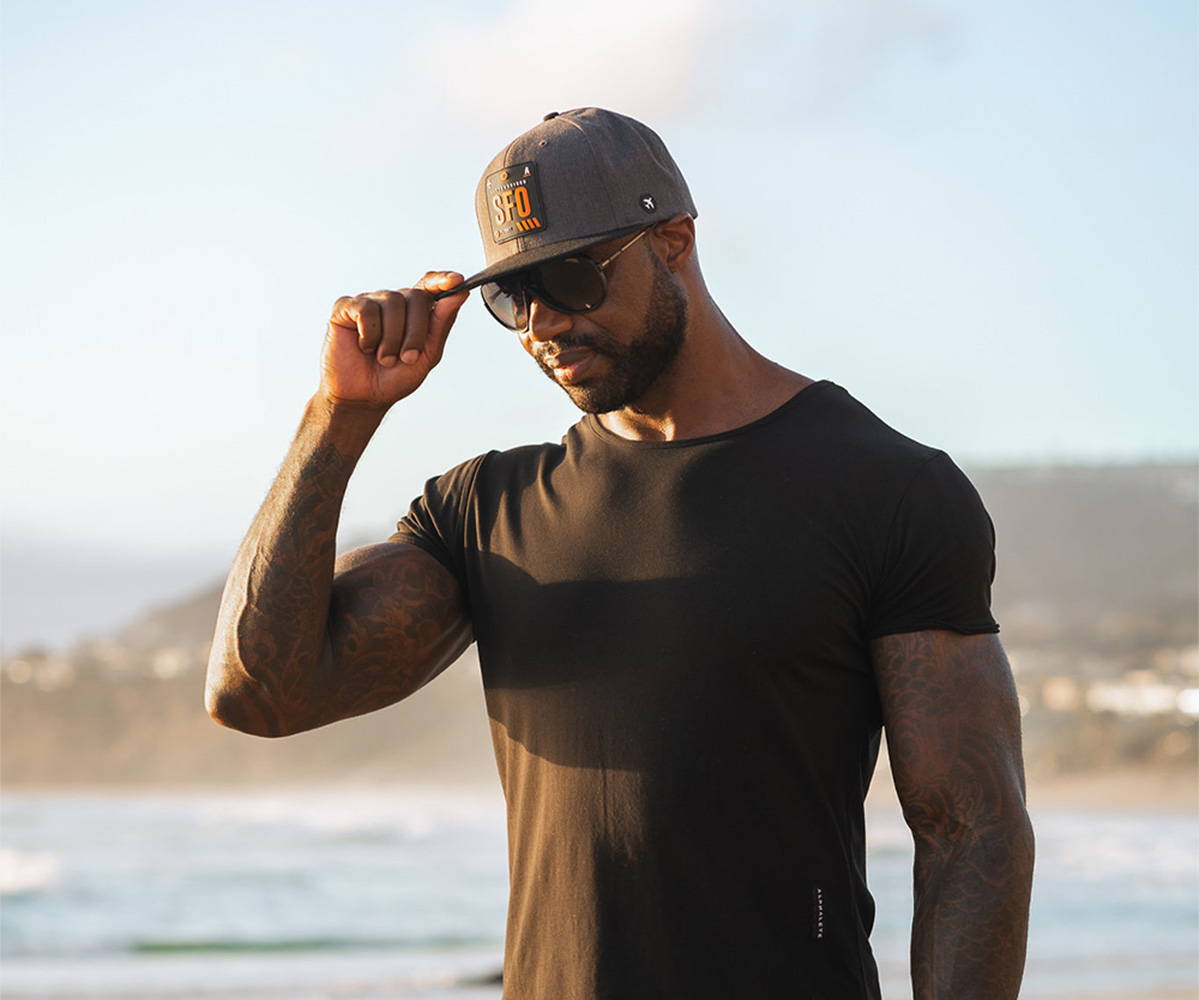 The Perfect Souvenir for Your San Francisco Trip: a We Fly Apparel Hat


"San Francisco performance hat is the perfect souvenir for any traveler or city enthusiast. Not only is it a stylish a
Our

nd unique way to show your love for the city, but it's also a functional and practical accessory.

Made from high-quality, breathable materials, our performance hat is designed to keep you cool and
comfortable during any activity. Whether you're exploring the city's famous landmarks or enjoying an outdoor adventure, this hat is perfect for all your needs. The hat also features the iconic airport code SFO, making it a great conversation starter and a lasting reminder of your trip to San Francisco. So, make sure to grab one of our San Francisco performance hat as a souvenir, it will be a great memory of your trip.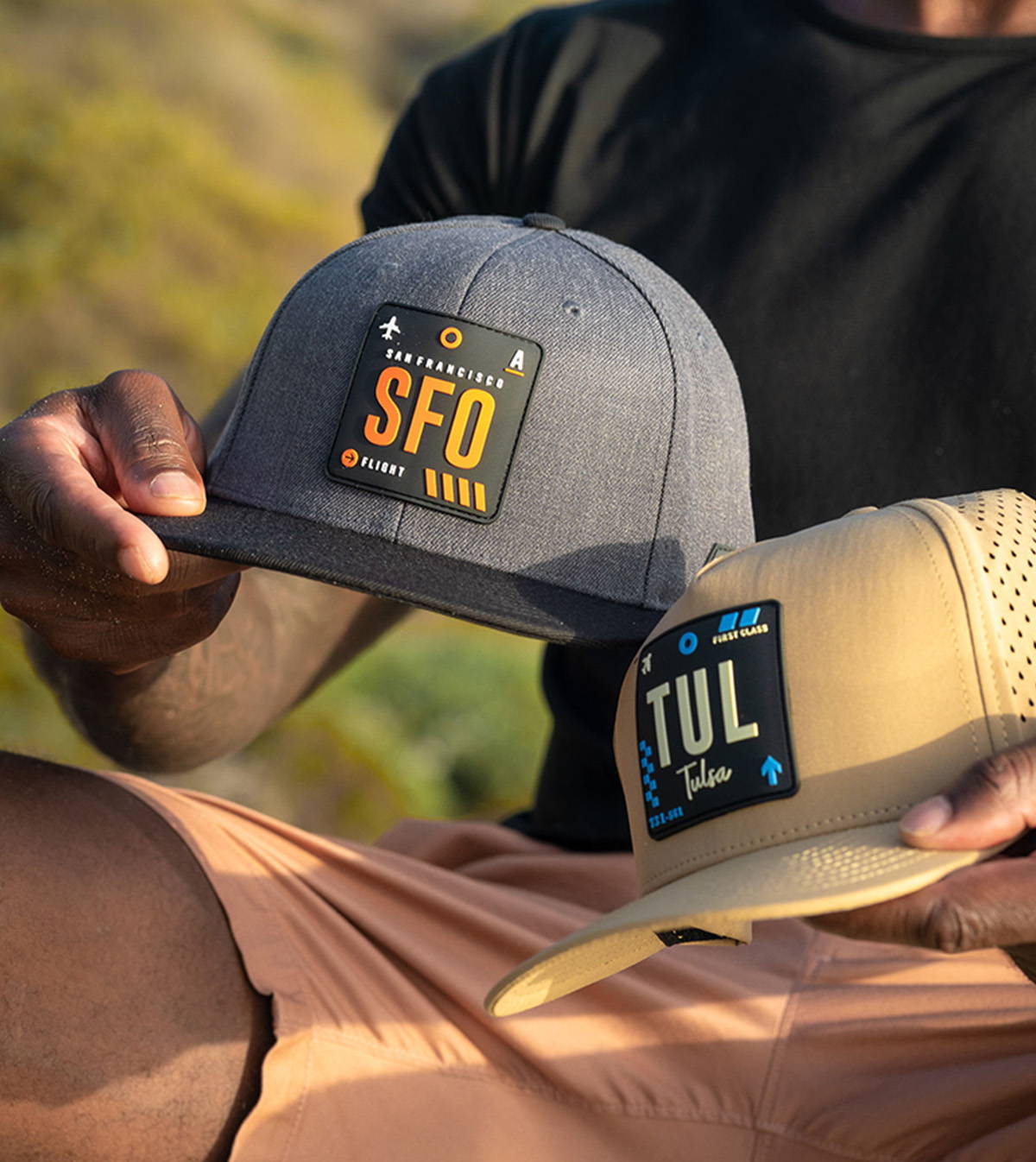 Discovering San Francisco's Rich History Through Its Museums
San Francisco's museums are a great way to explore the city's history and uncover its fascinating past. From the Asian Art Museum, which houses an impressive collection of artifacts from all over Asia, to the Legion of Honor Museum, with its stunning neoclassical architecture and magnificent French paintings, to the Cable Car Museum, displaying vintage cable cars and memorabilia, San Francisco is bursting with historical sights. No matter what your interests are, you'll find something to discover in each of these unique and thrilling museums. With this rich tapestry of history museum options, San Francisco is sure to offer a memorable experience for every kind of visitor.