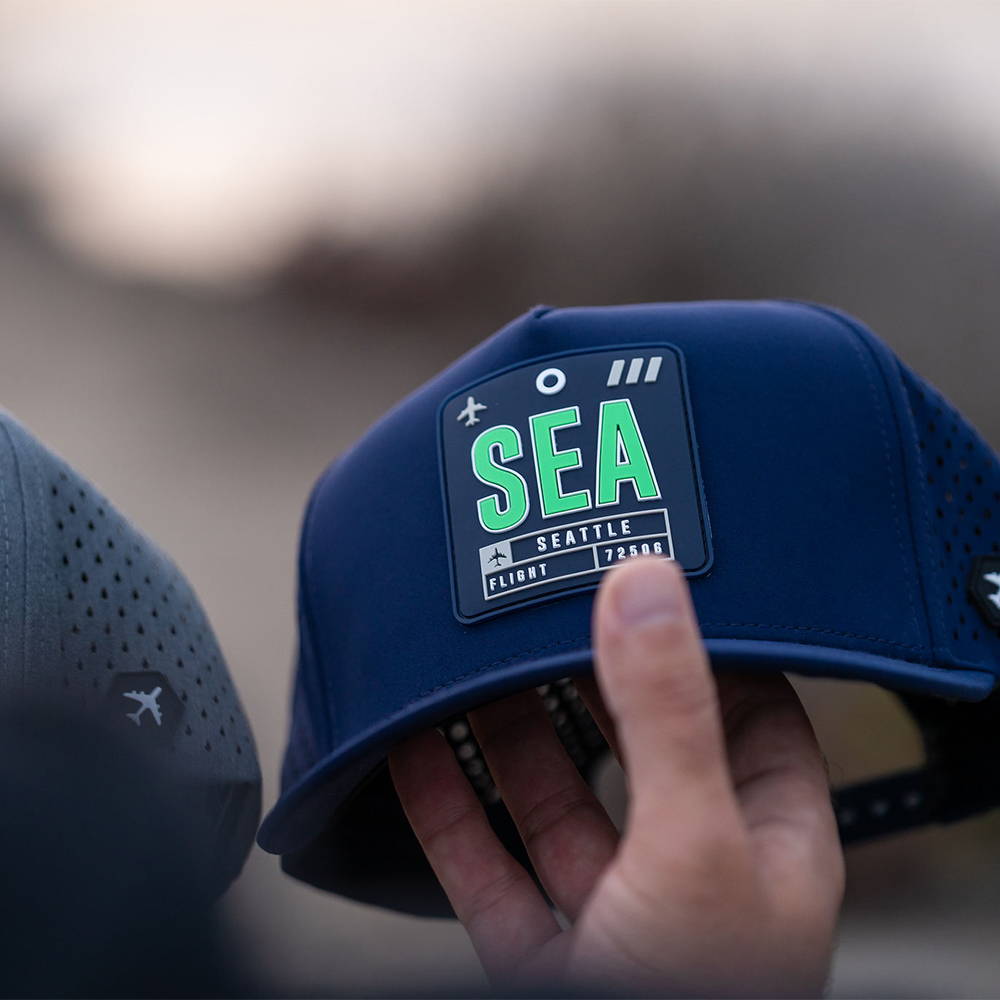 What's good
about our travel hats?
Our hats are made from 100% lightweight polyester material, perforated side and back panels for maximum breathability.
Wear it proudly and represent a city you love! Inspired by the trucker hats with a partial seam that stops high on the crown.
Rubberized logo patch designed to withstand your travel adventure.
Resistant exterior built to last while staying true to fashion with comfort moisture-wicking lining.