We fly you to new heights with our performance hats. Made for comfort and durability, these stylish headgear will make your next adventure feel like it's all worth while!
These are our most popular performance hats.
What's good
about our travel hats?
Our hats are made from 100% lightweight polyester material, perforated side and back panels for maximum breathability.
Wear it proudly and represent a city you love! Inspired by the trucker hats with a partial seam that stops high on the crown.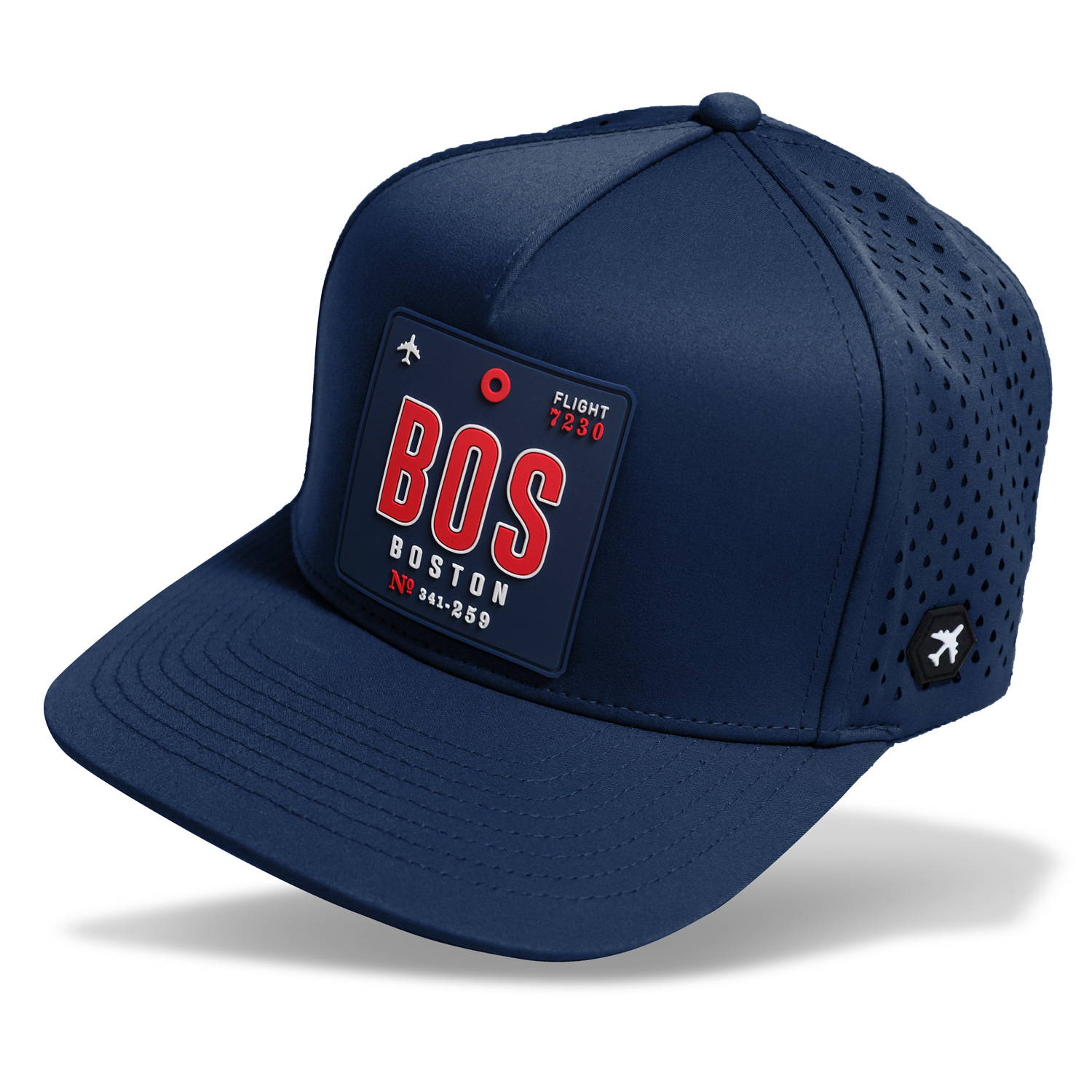 Rubberized logo patch designed to withstand your travel adventure.
Resistant exterior built to last while staying true to fashion with comfort moisture-wicking lining.
Check out our flat bill snapbacks and trucker hats.
Order now and get Free Shipping!
Activate free shipping button below